Are you always astonished when you see perfectly fixed nails and have been trying to be so much a perfect manicurist? Then, we have provided you with a good nail technician school that will teach you to become better.
Generally, schools help to refine one's ability and takes one through a rigorous process in other to become an expert in the persons' respective field. That's why an adage says a test of fire makes fine steel. Therefore, attending a nail tech school will help you become an expert as a manicurist or nail technician.
Meanwhile, do you have a passion for nail designs and being a manicurist? Do you want to become an expert in making one's nails look neat? Or do you seek for best schools to attend to obtain a good certificate as a nail technician? Then, we have brought you a detailed response to these queries.
You are expected to meticulously read this article as great efforts and detailed research was made to get the right answers to the questions above. Also, we've selected the top 9 best nail technician schools and colleges in the U.S.
Top 9 Best Nail Technician Schools and Colleges in the U.S.
Having a second thought on a career in nail treatment and cosmetology? Then this piece right here promises to satisfy your enquiries. With extensive research on various schools and technical colleges in the US, we have compiled an updated list of the best schools
Thus, if you are interested in pursuing a career as a Nail technician, there's a lot of information you should consider.
What does a Nail Technician do?
How much is the annual salary of a nail technician in the US?
What states in the US has high demand for Nail technicians?
Can a Nail technician have opportunities in Medicine?
Well with the ambiguity of the internet, we have cubbed the major ideas just for you.
In no particular order, here are your top 9 best nail technician schools and colleges in The U.S
#9. Milan Institute of Cosmetology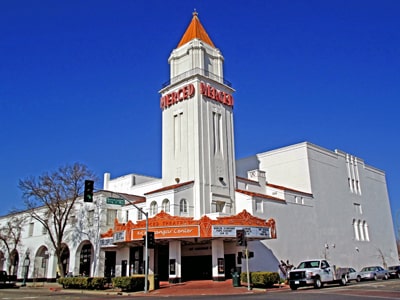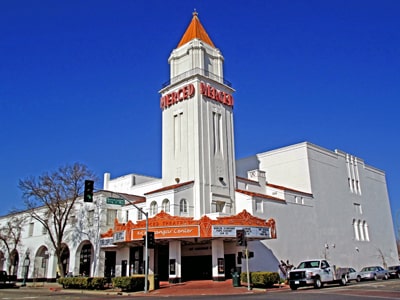 The Milan Institute established its operation in 1985, graduating over 25,000 personnel who acquired professional skills in Manicure pedicure nail removal. Repairing nails that are broken and split and overall Nail treatment.
The Milan school is an accredited school that has gained ground in the Beauty Industry, with locations all over the United States. The Milan school offer manicurist/ technologist programs at the following locations;
Reno
Nevada
El Paso; Texas
And two locations in San Antonio Texas
#8. The Ogle School of Hair Skin and Nail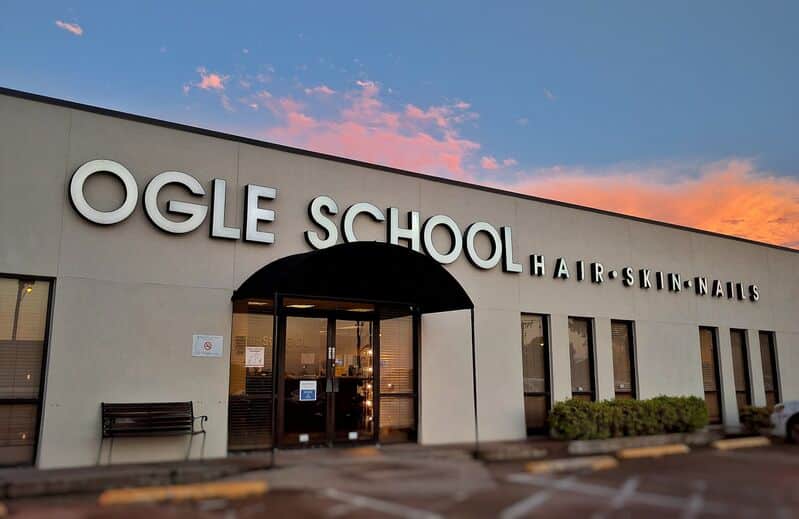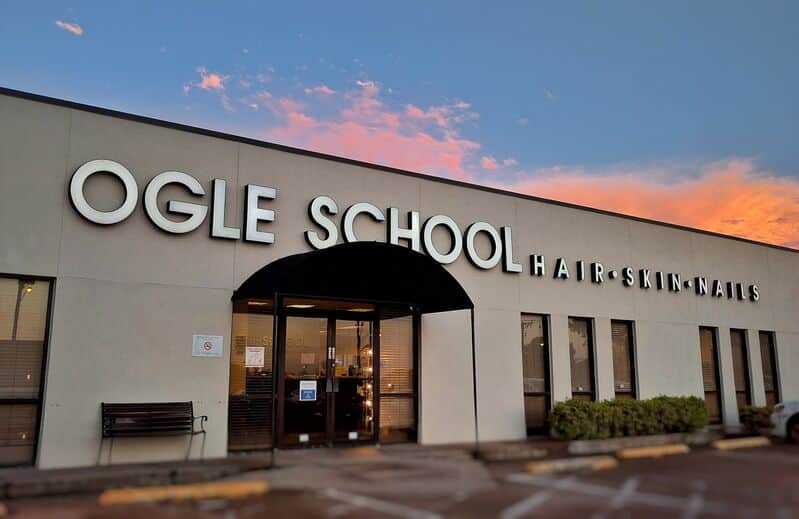 The Ogle school has been offering students admission into a high-level learning course and since 1973. The school doesn't offer a single nail technician program, rather the program is covered in their amazing one-year course cosmetology program.
Also, the program consists of a 1500 hour hands-on learning that prepared for the beauty Industry. In addition to their one-year course, students have opportunities in gaining mastery in the areas such as make-ups and barbering.
READ ALSO: How to Become a Dermatologist in California, 2021.
The school also makes provision for a state licensing exam. Ogle school thrives on spontaneity where you are provided with both full-time or part-time admission for qualified applicants. Ogle is one of the best nail technician schools because it provides a versatile form of education that prepares students for the beauty Industry.
#7. Elaine Sterling Institute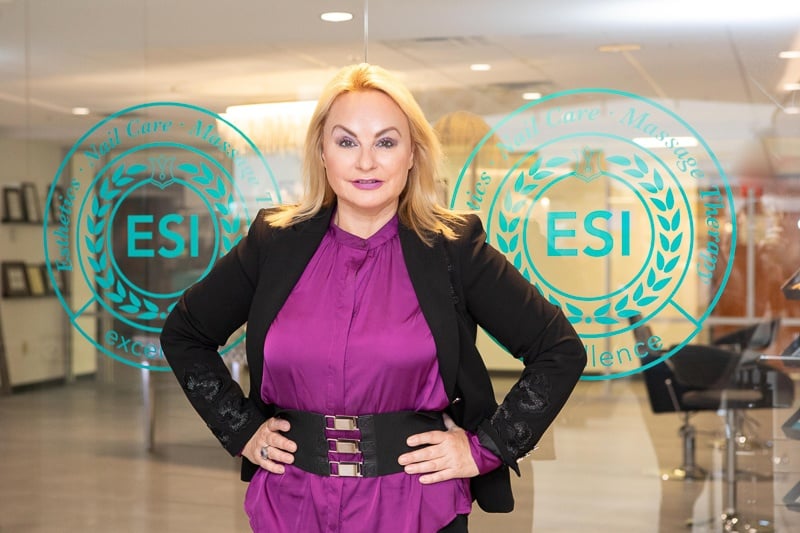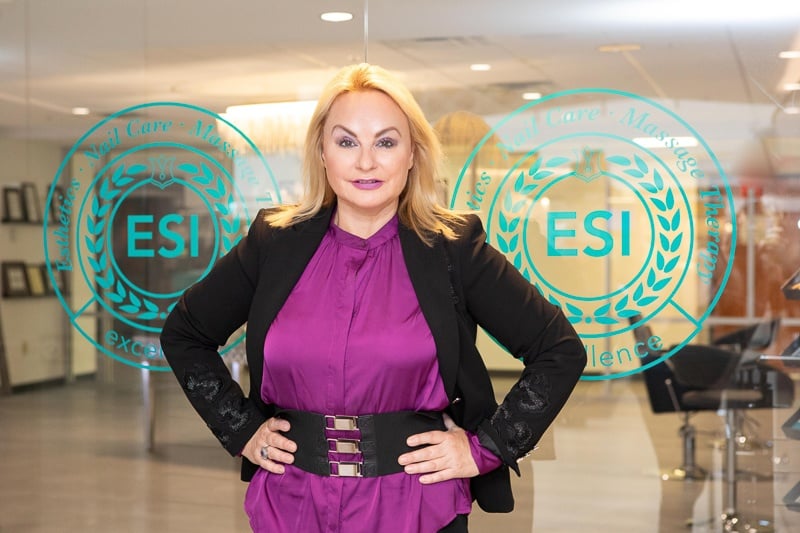 The Elaine Sterling Institute is an amazing institute that promises a pro-level of being a certified nail technician in 6-9 months. Situated in Atlanta, Georgia, it has a well-seasoned array of curriculum that broadens the students to an advantage of preparing for state board exams and licensure.
Elaine Sterling equips the students through rigorous study plans and solid curricula giving attention to the students' need through qualified instructors.
Discovering a career path can be a difficult decision, for those with creative flair who wants to help others, a career as a nail technician can be an advantage in rewarding you both financially and emotionally.
#6. PJ College Of Cosmetology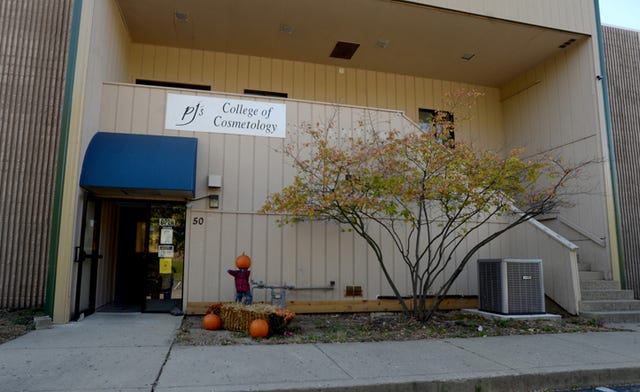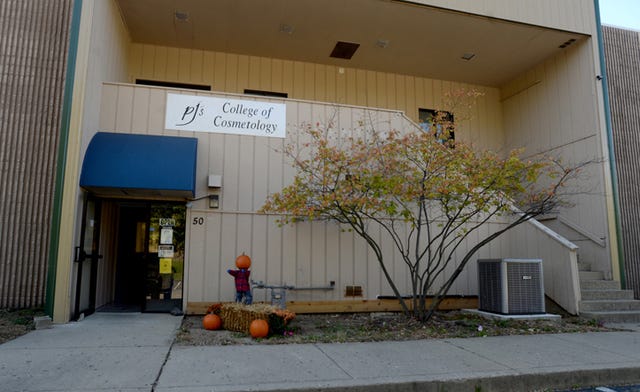 The PJ's College of Cosmetology is keen to educate students in the art of cosmetology and encourage the development of creative hair design, nail design techniques and skincare.
Graduates will be knowledgeable in the methodology and have the practical skills necessary to sit before the State Board of Cosmetology for licensing. PJ's College is dedicated to improving the standards of the student's profession through rigorous standards education.
PJ cosmetology school brings out the burning passion of a Nail technician and how to use state-of-the-art techniques in dealing with future clients.
A school such as PJ cosmetology with forty years of practice has gained maximum trust both from the state board and students with testimonies from graduates and clients they are a visible display of standard and Integrity. Even though they improve the profession through education
#5. Marinello Schools Of Beauty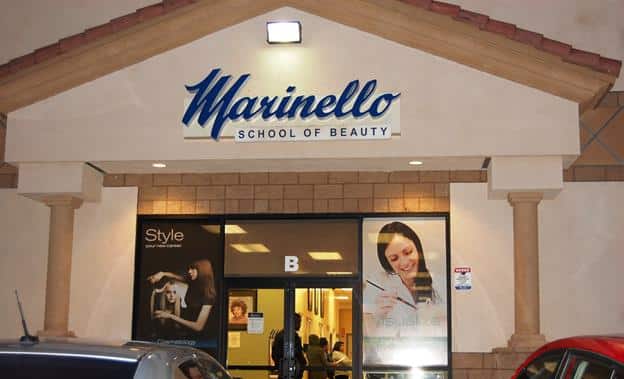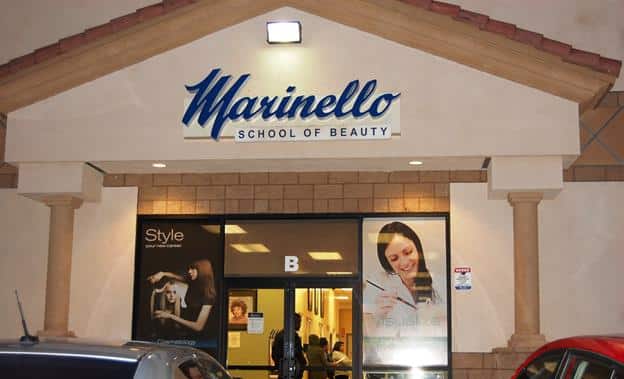 The facility of this school is located in Los Angeles, California. It is part of a private-for-public chain that has been approved by the (NACCASS).
The school is not only in an area of skill and hands-on experience but the curriculum gives room for medical professional aided courses. Such that the student learns anatomy and physiology of the hands and feet, as well as sanitation and infection control. Also, common nail disorders and diseases and general manicuring.
Explicit courses are also taken such as the application of the different types of artificial nails giving them an edge over normal hands-on skills.
Marinello School of beauty is located in a commercial city and there's more advantage toward getting potential clients and market surveys. The school allies with proper social status interaction since it is in Los Angeles California.
#4. Shreveport Academy Of Cosmetology
This academy considers transfer students for admission. They highlight standards as part of what makes them a cosmetology academy. Shreveport academy Of cosmetology is located in the big city of Los Angeles California.
It is a private-public school licensed by the state of Louisiana board of cosmetology and holds accreditation from NACCAS (National of accrediting Career Arts and Science).
With a solid Foundation and Standard target. Students will have to attend classes for a total of 1500 hours in 47 weeks. An approved high School diploma and interview will be required of all applicants.
#3. Baldwin Beauty School, Austin Texas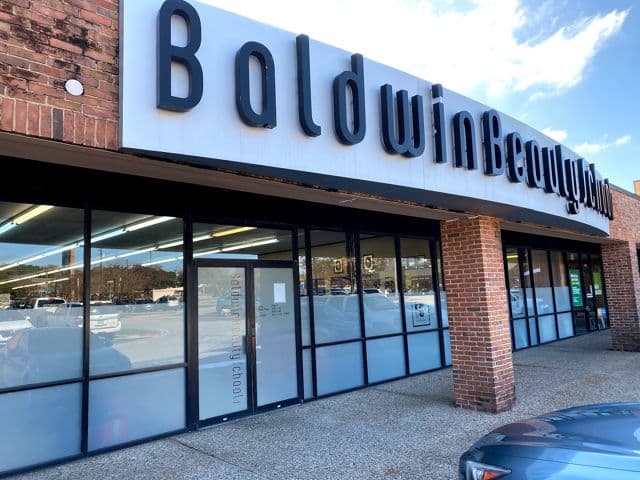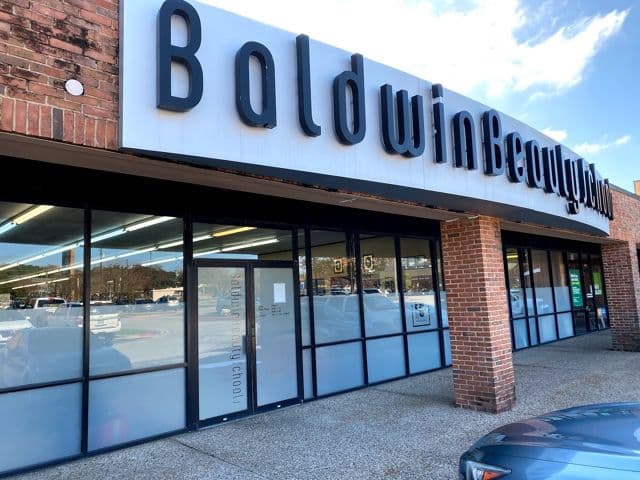 Located in America growing urban Texas. It is a for-profit college, regardless that it is a small institute in Texas with an enrollment of Just 85 undergraduate students. The Baldwin Beauty- North Austin Acceptance rate is 100% they major in Esthetician and skincare apart from cosmetology and nail technician.
Baldwin alumni go ahead to earn a starting salary of about $18,800 apart from certificated and earning skills. . They have created a niche in the hearts of cosmetology.
READ ALSO: Surgical Asepsis | Definition, Technique and Example.
#2. Paul Michell Nail Academy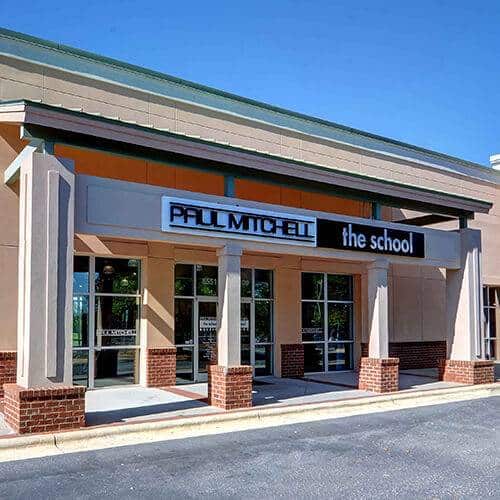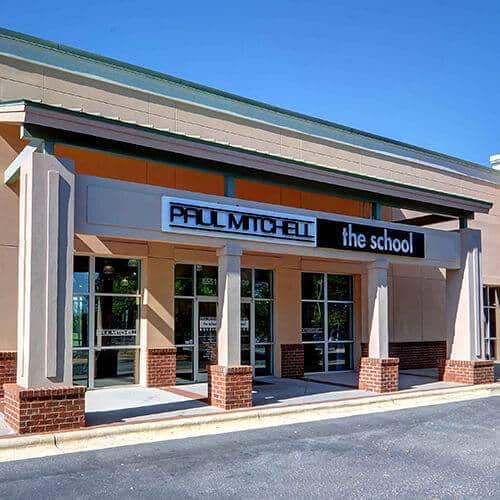 This is not only one of the Leading nail technicians and manicurists, it houses over 100 locations in the country. Statistically, it graduates about 10,000 nail technicians every year, wants to be a creative business genius. You are at the grace of getting some of the best teachers seasoned in nail artistry and technology in the country.
With the tools needed to succeed you have access to premium hands-on experience. This program keeps you equipped for your exams and state. It also comes with super financial aid opportunities.
#1. Aveda Arts and Science New Orleans Cosmetology School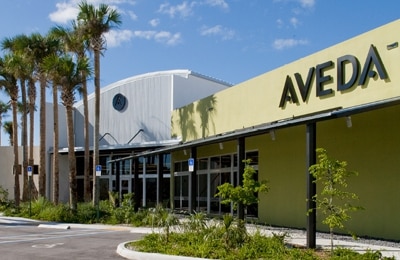 Aveda is not your ordinary beauty school. Aveda takes you on a high creative pedestal. Giving you not only a high burning career course in cosmetology and nail technology also in esthiology programs. The science of the skin as an extra head advantage is all careful guided by staff every step of the way.
You graduate in as little as 6-12 months, connect to Aveda globals saloons and spas, high-income potentials. The Digital curriculum includes an iPad in every kit licensing exam preparation. Aveda cosmetology course combines theory with extensive hands-on experience in a salon environment.
The program includes hair cutting, colour, texture services, nail care, makeup application, business development, retail knowledge and the concept of gaining and retaining clients. Curriculums are designed to prepare students for state licensing exams, including state laws, safety and sanitation requirements.
Conclusion
On an endnote, nail technician is a very beautiful profession. Thus, if you want to become one and very skillfully at it do well to acquire a good training and certificate. Hence, to do this, you need to attend a nail technician school or college.
Meanwhile, if you have any further questions regarding nail techs, feel free to use our comment box below.
FAQs
What does a nail technician do?
Nail techs clean, file, trim, polish and repair fingernails and toenails.
What skills does a nail technician need?
Nail technicians needs to enroll into Nail Technician School nearby to gain skills and and how to use state-of-the-art techniques.
How do I become a qualified nail technician?
To become a fully qualified nail technician you have to gain a recognised qualification like VTCT Level 3 Diploma in Nail Technology and this could be achieved by attending a nail technician school
What are nail techs called?
Can nail techs do waxing?
An esthetician or cosmetology license is required to professionally apply wax to skin, so nail techs who only have a manicuring license won't be permitted to do waxing. … One of the easiest ways for a nail tech to start waxing services is with a toe wax.ts
Our Recommendation