We will be taking a look at music internship opportunities abroad in this year 2021. Music is gaining more popularity and more people are venturing into music these days.
The boost in the music industry has also made it important for those venturing into it to try and be the best, creating a niche for themselves. Music career opportunities have gone beyond just singing. Some are into music production, marketing, and promotions, etc.
Like all other internships, music internships are geared towards ensuring that those who are upcoming in a field gain the necessary experience that will help them navigate their field with ease.
What is a Music Internship?
Music internship is a hands-on experience learning opportunity for music undergraduates. They gain experience that will prove useful to them after graduation. Those who are venturing onto the business part of music like music technology, music art management, especially find these music industry internships useful.
In the course of your music internship, you will need to brace up and embrace the challenges that come with learning under others. Most times, interns are required to do a lot of work, some of which might not be directly relating to music internships.
You will need to consider this also as part of the learning process. Although not adding direct value to your career in music, it helps build your attitude and other soft skills that will prove useful in the long run.
Music internships are usually unpaid, you may however be lucky to find paid music internship programs with some organizations. Whether or not you are being paid for the duration you will be serving as an intern should not affect the quality of work you put in and your attitude towards the work.
It is important that you are also willing to learn and follow rules, and show enthusiasm towards the work. When you realize that the period of internship is one where you get the opportunity to learn " the work" it will help you tackle the internship with a positive and open mind.
Music Internship Opportunity
When you are searching for internship opportunities, you must follow the right process to ensure that you find the best possible opportunity there is for you and that you avoid being scammed through false sites that promise you paid music internships for a fee. 
Schools usually provide listings of internship opportunities and you should follow this listing. We will also be giving you an overview of the Best Music Internships that are available available in 2021 to help you make guided decisions about where to apply for your music internships.
READ ALSO: 9 Best Video Editing Internship Programs in the United States, 2021 |Intern Type, Duration and Companies.
Requirements for a Music Internship.
Interns are expected to be enrolled in an accredited school for a degree in music
Most music internship programs require a minimum of 2.5 CGPA for you to be considered for the position of an intern.
The age qualification for interns is 18+ minors are usually not considered for internship positions.
Best Music Internships Abroad.
Walt Disney: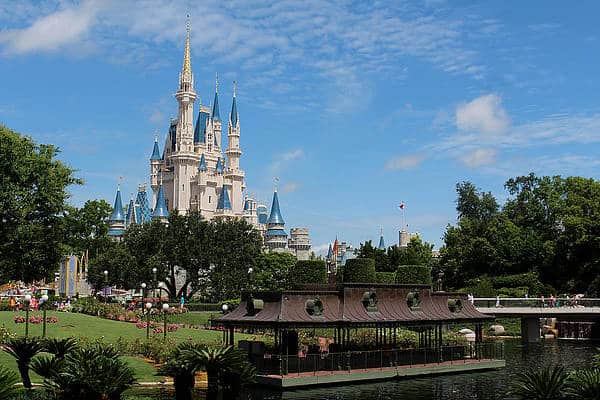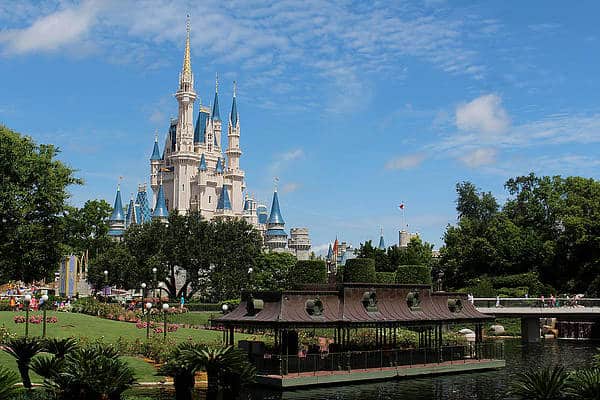 Walt Disney, a leading entertainment company is offering a summer music internship for the year 2021. This music internship opportunity is a dream come true for a good number of reasons. Not only will you get the opportunity to learn a lot about music for entertainment and films, but it is also an opportunity for you to get to meet many who have climbed high up the ladder in the music and entertainment industry.
This internship takes place in California. Although the internship window is open between May- September, you should keep your fingers crossed for the next music internship opening from Walt Disney. 
Part of the eligibility requirement is a passion for film music, proficiency in the use of. Macs and other types of PCs,  willingness to learn, the intern must be at least 18 years of age and must be a student of an accredited colleges
Brooklyn Academy of Music Internships (BAM):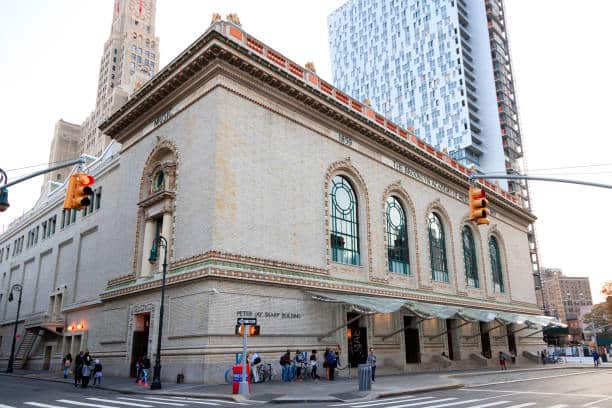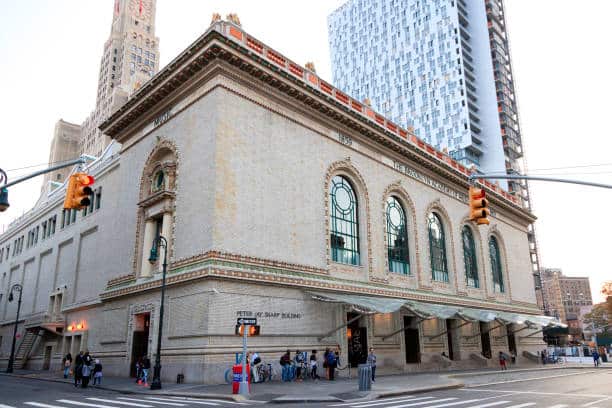 BAM offers paid music internship opportunities for undergraduates and graduate students. The internship is a much-coveted one as most people are always on the lookout for the next opening. Interns get to learn a lot during this program.
Springville Center for Arts.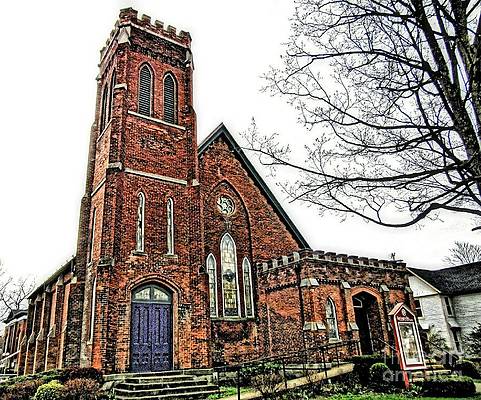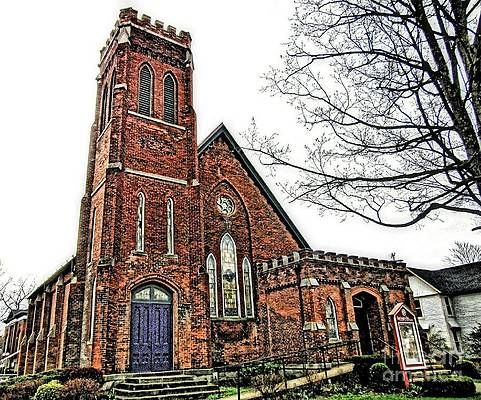 This organization is an art center for little children. They are looking for music interns who are willing to train children in the art of music.
BOD Church
This organization seeks to make an impact by boosting creatives, they also have an opening for paid internships.
Unity One Studio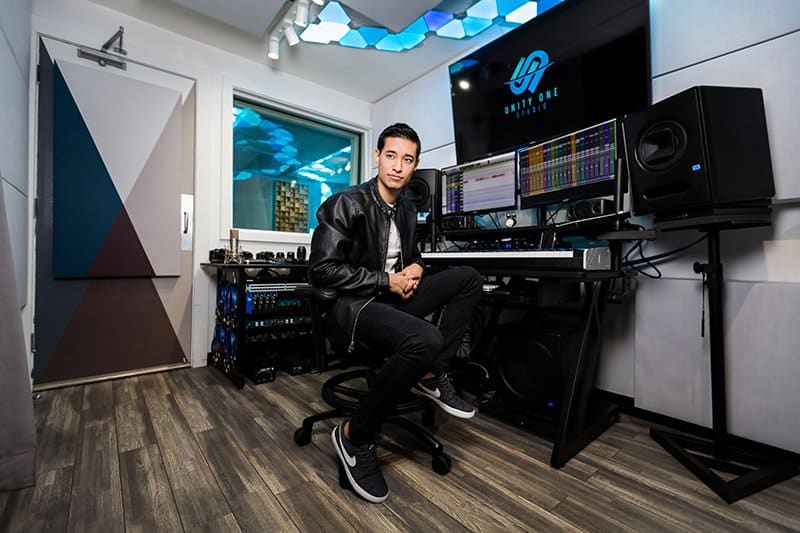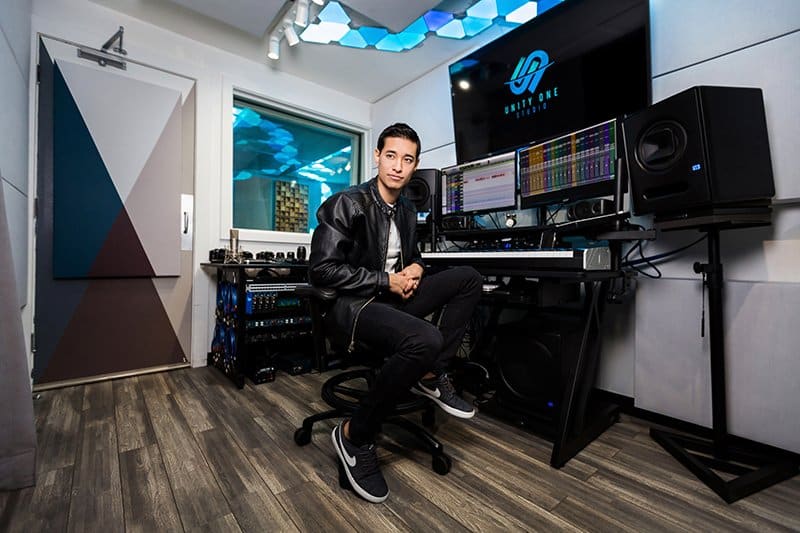 This opening is best for those interested in performing music. The studio is well known for its music production. Interns will get the opportunity to learn stage usage, tape mixing, audio editing, and many other things relating to music production.
Sesame Workshop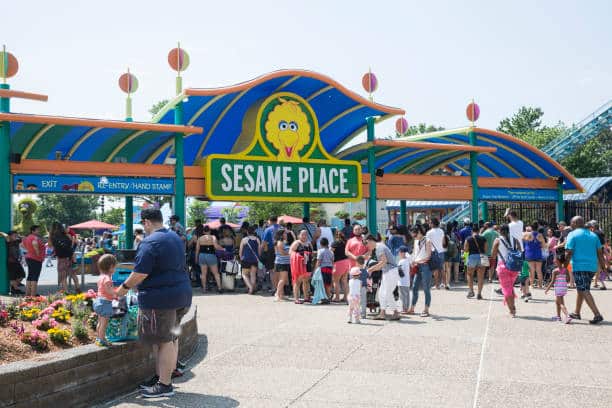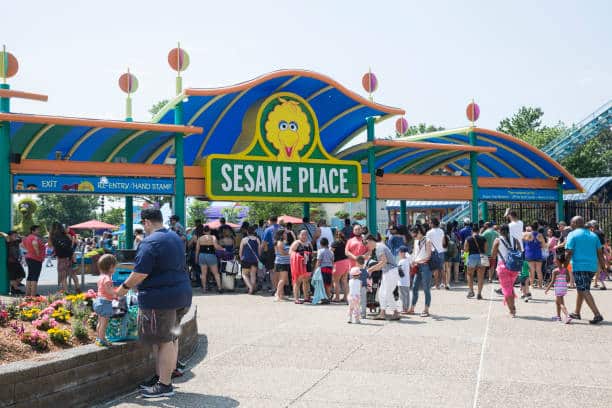 Sesame engages in the production of programs geared towards educating children. Sesame is a Nonprofit organization. They also have an opening for music interns. Not only do you get to learn more about music, you get paid, and you also get to make an impact on the lives of the children.
Missoula Paddleheads
The music internship at the Missoula paddle head promises to be a fun experience. Interns get hands-on experience in live music video management, studio management, and even the opportunity to learn how gaming works.
Downtown Music Publishing
Downtown music publishing is a music firm that represents majorly songwriters. They focus on ensuring that music creatives can find the right audience and market for their music.
Colby, Sonic bids, Amazon,  etc also provide great paid music internship positions.
READ ALSO: Top 13 Abroad Fall Internships for 2021 | See How You Can Secure An Internship.
Music Festival internship.
Music festivals are usually so much fun. It will be great if you can secure an internship position for a music festival. You get to learn and have lots of fun simultaneously. Let's take a look at some music festival internships abroad in 2021.
Insomniac Events:
Insomniac is one of the leading actors when it comes to music festival production. With over 25 years of experience and about 400 festivals under their belt, the company is one of the best shots when it comes to music festivals.
Insomniac is currently taking interns who are passionate and motivated about music to join their radio and records team. This is a good opportunity for the interns as they get the opportunity to learn a lot from the company. You can visit their website for more information about the opening here
Sonic Bids:
Since 2021, sonic bids have been doing a great job connecting music artists with tools and opportunities to boost their presence in the industry. They currently are looking for interns who are interested in learning more about music technology, and other areas that are relevant in music.
Sixth Man
This internship program is especially geared towards those who have an interest in music marketing. The firm has been organizing themed cruises and festivals for various music artists. The intern is expected to work with the marketing team to ensure increased sales and brand exposure for this cruise and festivals.
Conclusion
Music internship is an interesting part of the learning process. It is advised that you take a careful look at the options available to you and pick the one which best suits your area of specialization and also works for you before you apply. It is also important that you take your internship seriously and learn all that you can during the period.
Frequently Asked Questions on Music Internships
How can I apply for a music internship?
Most organizations offering internships receive applications via their websites or through mails. When you go to the site of the organization you would like to intern with, you will find out how they expect to receive your application
What are the criteria for applying for music internships?
The criteria for applying for music internships differ based on the organization and the department you will be working with. However, most organizations require that intending interns should be at least 18+. Also, interns are required to be current students of accredited institutions either as postgraduate or undergraduate students
How much do music interns get paid?
Although not all internships are paid, some organizations do pay interns. The average payment for interns in the US is $23 per hour
Our Recommendation