The easiest colleges to transfer into are colleges that readily accept students, thereby making the transfer process easy for all transfer applicants.
There are a lot of reasons why students will like to transfer to other colleges; maybe the student is not performing well academically, in other cases, the student wants to change a major or maybe he or she doesn't fit in socially at his or her current institution, hence the need to transfer to another college.
Whatever the reason might be for the transfer, students always find the transfer process to another college lengthy and tiring.
Some colleges have fewer requirements than others when it comes to the issue of transfer; some of the best colleges do not hold extreme reservations for high grades before accepting transfer students all they have to need is an average grade for them to process a student's transfer.
Also, the ability to transfer to schools, depends on the accreditation of the mother school as well as the requirement of the intended colleges, having good accreditation on both sides can make the transfer process smooth and less tedious. Let's take a look at some of the Top easiest colleges to transfer into.
READ ALSO: I Hate College | Common College Problems And What to do About Them.
Best Transfer Schools with High Acceptance Rates.
There are a lot of top schools with high rates of acceptance when it comes to students transfer, among them, we have chosen the top 9 (nine) colleges with the highest percentage level of acceptance, among these colleges are;
Top 9 Easiest Colleges To Transfer Into.
Here is the list of easiest colleges to transfer into:
Franklin W. Olin College of Engineering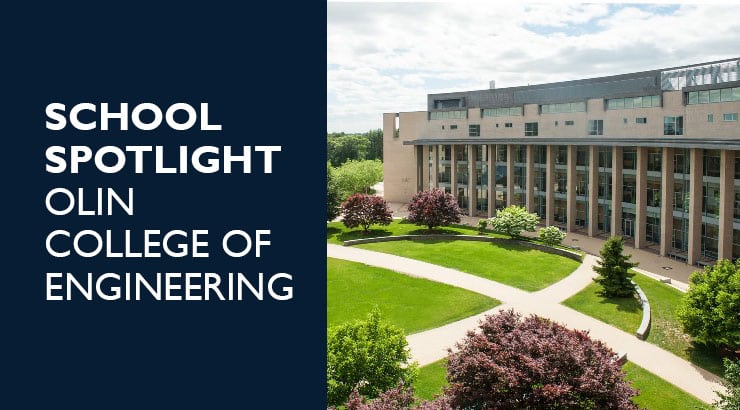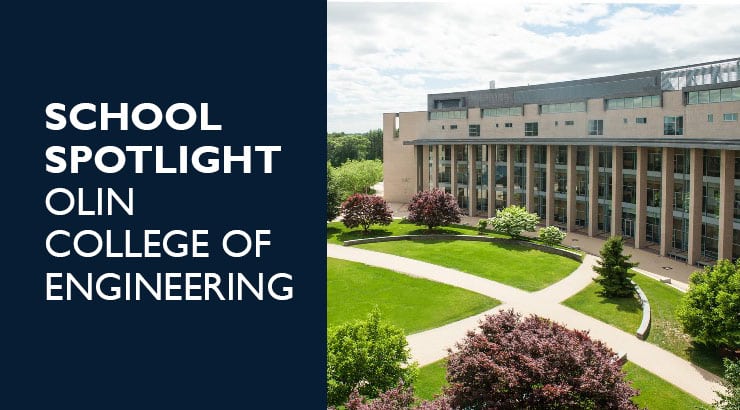 This college of engineering is located at 1000 Olin way Needham, MA 02492 and has a transfer acceptance rate of 100%. The college reviews all transfer applications on an individual basis, unlike other colleges.
They however require the basics which include the SAT or ACT and a good background in calculus and physics. Applicants will need to submit a first-year application to Olin.
Evergreen State College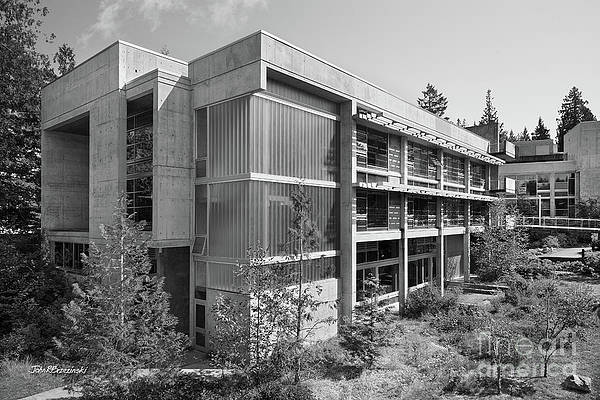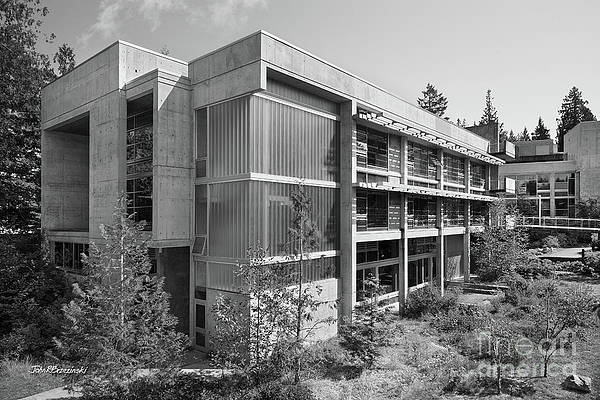 Evergreen State College has a high transfer acceptance rate of up to 97%. When it comes to the issue of transfer this college ranks highly. The college is located in Washington, with its admission office at 2700 Evergreen Parkway NW, Olympia, Washington 98505.
The Evergreen State College is committed to making transfers a flexible process for students while still holding in high regard its academic values.
University of Wyoming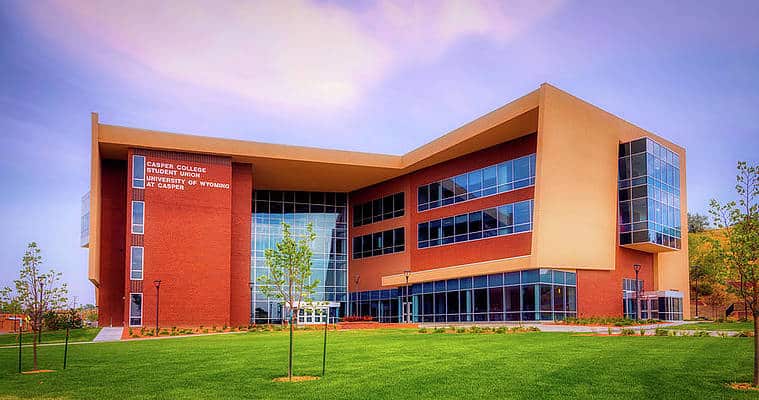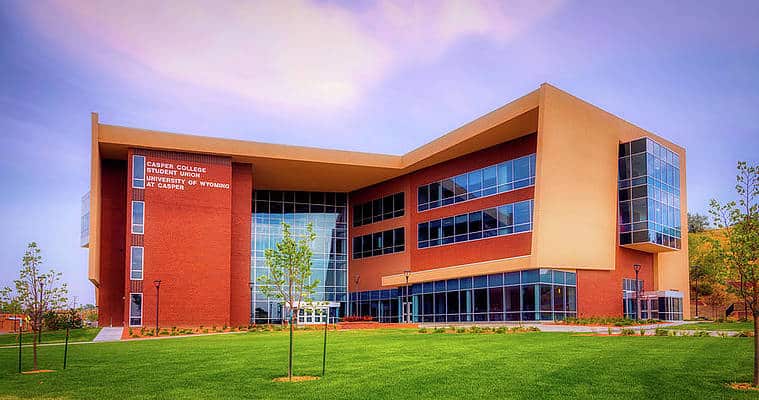 The University of Wyoming has a transfer acceptance rate of 97%. The process of transferring to the college is relatively easy and can be completed in four basic steps; the completion of a Pre-transfer Credit Evaluation, the discovery of transfer student's scholarship, the filling of the application ( which can be done online or through the common application procedure) and lastly the submission of official transcripts from the applicant's current college.
Washington & Jefferson College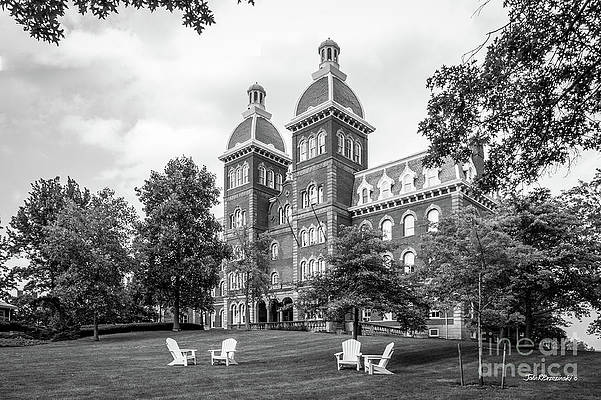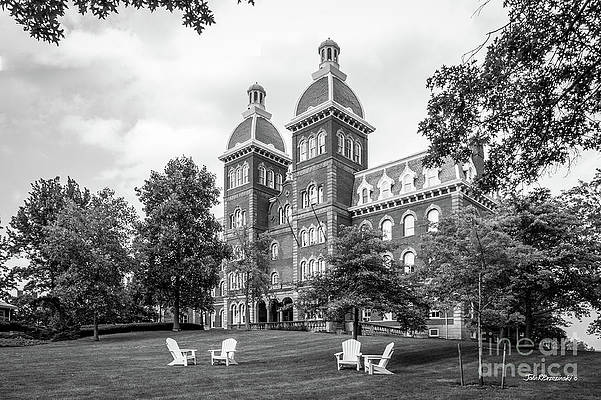 Washington & Jefferson College is number four on the list; this particular college has a 95% acceptance rate of transfer students which means that it is highly unlikely for transfer applicants to be rejected.
At Washington & Jefferson College they have the belief that involvement in the classroom, diligent study habits, and the strong desire to excel are all a student requires, hence all transfer applications at the college are received and treated equally, regardless of the format used for submission.
READ ALSO: Nail Technician Schools and Colleges in the U.S. | Top 9 Best.
University of Tennessee Chattanooga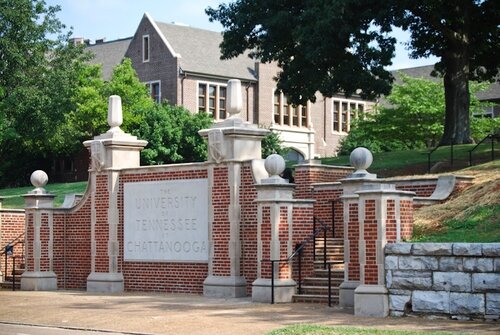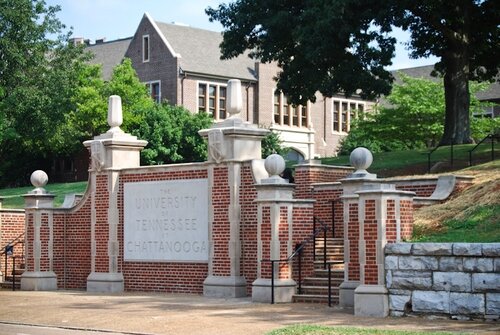 Ranking at number five on the list is the University of Tennessee at Chattanooga; the transfer acceptance percentage is as high as 94%, just one percentage lesser than the Washington & Jefferson College.
The Admission department at the university makes it their goal to make the transfer in between colleges as easy as possible for applicants, the requirements for transfer are; application form, transcripts from the applicant's current school or college, and the payment of the necessary transfer fees.
Also, the School has provided opportunities for scholarships and financial aids for transfer students.
Old Dominion University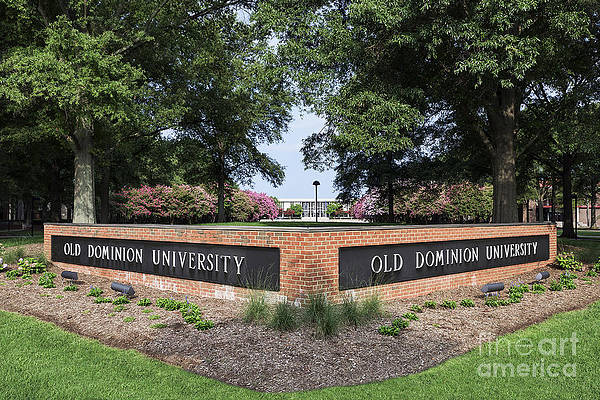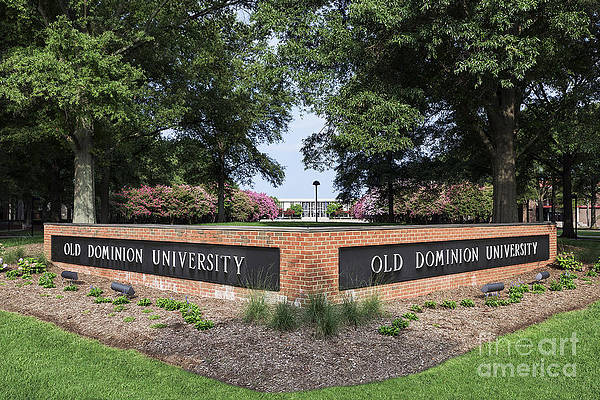 The distinguished college has a 92% acceptance rate of transfer students into the institution. The College has more transfer pathways than any other school in Virginia, which makes it one of the most transfer-friendly universities.
The Prestigious University of Oklahoma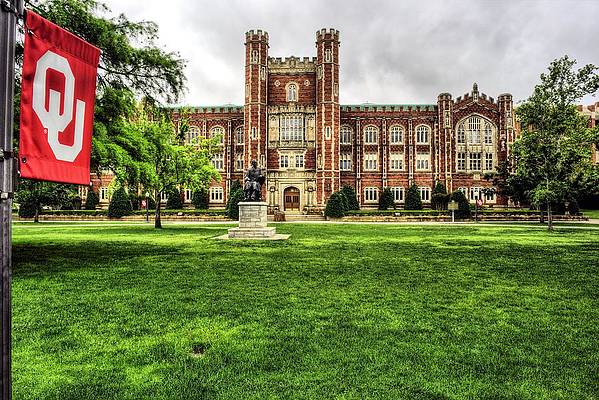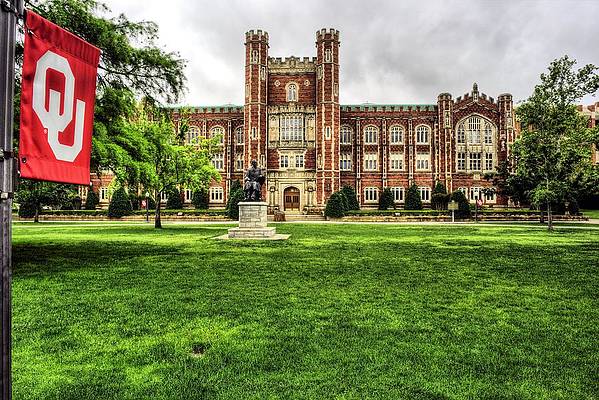 Just like the Old Dominion University, it also has a 92% transfer acceptance rate. Transfer applicants must have attempted at least twenty-four (24) non-remedial credit hours and must also meet the transfer GPA requirement from their current institution of learning for their applications to be considered.
University of North Carolina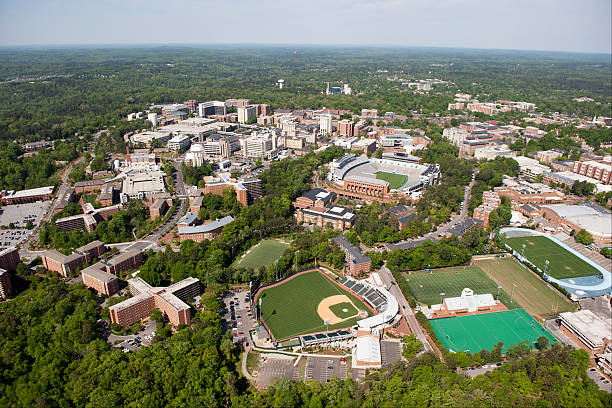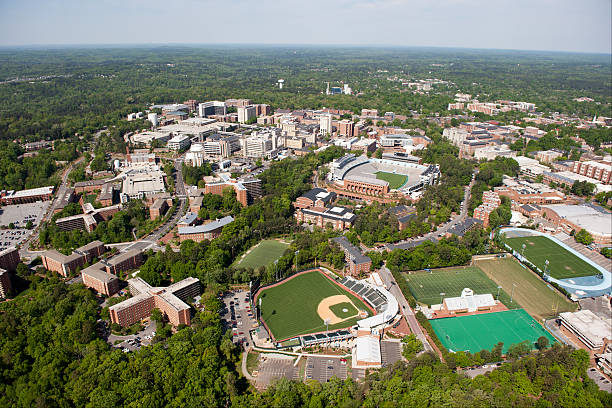 Number eight on the list is one of the top best colleges to transfer into, located at Asheville is the University of North Carolina, the university has an acceptance rate of 91% of all transfer applications brought before its admission desk. As highly rated as the college is, it does not have stringent requirements when it comes to receiving students on transfer.
University of Kansas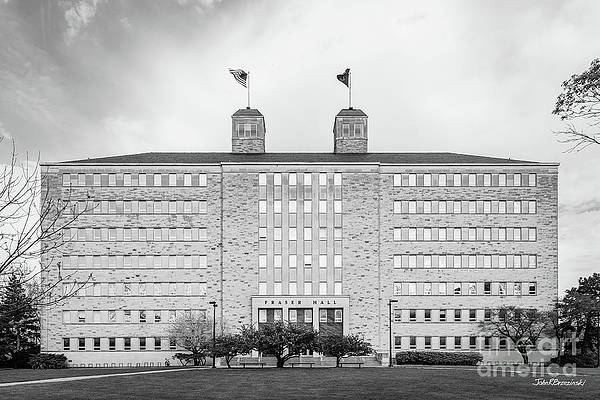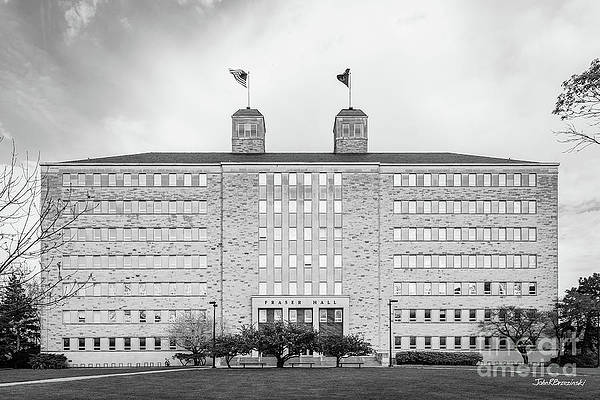 Lastly, we have the University of Kansas which ranks at number nine on the list of easiest colleges to transfer into. Transfer students have assured admission with 24 plus transferable credit hours at an average GPA of 2.5 or higher from an accredited college. This makes it easier for an average student to get transferred into a top college which will mold him or her into an exceptional student.
Tips on How to Transfer Easily To Other Colleges
It is not just enough to know the top easiest colleges to transfer into, it is also necessary to get one or two tips that will help facilitate easy acceptance of transfer applications.
First of all, applicants should make thorough research; know the institution they are applying to, their transfer policies and procedures, their acceptance rate, and their charge for transfer applications. Some universities tend to have higher rates when it comes to transferring, while others have significantly low and affordable rates.
Secondly, good grades are key, without good grades it will be hard if not impossible to get transferred to another college, good grades are the top requirement of almost all colleges, the better your grades look, the more your chances of securing a transfer to the college of your choice.
Thirdly get a good recommendation letter from a professor. As a student with the aspiration of transferring to another college, you should get a letter of recommendation from one of the Professors in your current college.
Look for professors, who took note of your eagerness to learn and participate actively in the class, chances are these professors might help write an excellent recommendation letter and as such enable you to pursue your dreams.
READ ALSO: What Happens If You Fail A Class In College?
Also if you want to transfer but you still have bits of doubts, you should contact an academic adviser at your current college. Career counselors can help you sort out your priorities, answer questions that have been bothering you, and also offer suggestions to help you in tackling your concerns.
Also, another benefit of meeting an advisor is that they can help you fill out the right forms, help to request for your transcripts and they may also give you information on other colleges which will then help you in narrowing the preferred colleges, which fits both your education dream and finance.
Financial Aid And Scholarships For Transfer Students.
Financial aid meant for transfer students varies, transfer students mostly have to look for other avenues in respect to financial assistance, some scholarships are created mainly for transfer students while in other colleges these financial aids depend on college credits for transfer applicants. The Free Application for Federal Students Aid (FAFSA) also aids in financing transfer students. This makes the transfer process much easier for prospective transfer students.
Frequently Asked Questions & Answers About Easiest Colleges To Transfer Into.
Is it easier to get into college as a transfer student?
It varies from school to school and it is also dependant on your credits, accreditation, and the process of transfer to different colleges.
Can I transfer to another college with a 2.5 GPA?
Yes. Your GPA is one of the factors checked by most colleges; most colleges regard the 2.5 GPA as good enough for transfer.
Which colleges accept the most transfer students?
Schools with high acceptance rates of transfer students include; Franklin W. Olin College (100%), Evergreen State College (97%), University of Wyoming (97%), and many more.
Should I transfer to another college?
Transferring to another college is a personal decision, but the help of a professional advisor should be consulted.
Conclusion
Some colleges make it hard for transfer students to get in while others make the process of transfer very easy. Above we have made a list of the best schools with a high rate of acceptance when it dwells on the matter of transfer, the transfer applicants should also take note of the tips provided above to ensure that their applications have a high chance of succeeding.
See These