Considering Marketing Major for a career path is ideal for students looking for a headstart in the sales and marketing management of the business sector.
Businesses and brands mostly thrive on effective marketing strategies and this has led to an increase in the demand for marketers in the job market.
What is Marketing?
Marketing is the process of promoting the value, content, and importance of a product or service to potential customers, to spur an interest in them about that product.
Marketing involves managing and satisfying consumers' demand for products and services, and promoting brands' ability to reach their target audiences.
Marketing Major.
A marketing major involves the studies of how to brand and promote products and services to the public, and how to reach out to specific and relevant demographics.
Students also learn various ways to maintain businesses and relationships with customers and audiences through particular activities and strategies that they will learn to create, communicate and deliver.
A degree in marketing also teaches students how to research and find consumers' needs and how to create products or services that will satisfy their needs and appeal to them.
How To Get a Marketing Major.
First, you need to obtain a high school diploma. Without completing high school and getting a diploma, you cannot pursue higher education, hence you cannot acquire a major in marketing. Although most of the courses offered in high school do not directly relate to marketing, English and math are very important.
After you have completed high school, you can then obtain a bachelor's degree. A bachelor's degree is the minimum standard for many fields. To obtain the major, you need to apply to study the course in a university or college which usually takes four years to complete. Students who are pursuing a marketing major are advised to offer electives from business courses.
Marketing Major Courses.
Students can earn a B.S. or a B.A. depending on the program they enrol for. Introductory courses for marketing majors usually include research; customer behavior; introduction to marketing management; digital marketing and marketing and society.
Students will be taught to have an understanding of the many aspects of marketing, such as consumer interaction, the pricing of products, promotion of the brand, demand and supply, global marketing; effective communication; and strategy.
At a more advanced level, the courses will include retail and brand management; marketing channels and strategy marketing analytics, marketing for social change, direct response marketing, and social media strategy.
Brand management courses, teach students everything about building a brand for products, services, organizations, and businesses. Students get to learn how to use the necessary tools needed to manage a brand, how to develop brand equity and create a brand identity.
READ ALSO: 9 Most Affordable Masters in Marketing Online, 2021 |Universities, Program Duration & Cost
Students who major in marketing are advised to join campus organizations like a business club or the Society of Public Relations Students of America while in school. This will help them find out about marketing-related events and discover internship opportunities from fellow students and mentors.
Internships are very important for those in this major to enable them to acquire experience in business as they continue their academic study. Some companies offer school credit for marketing internship programs, and some may require students to complete certain prerequisite courses and obtain permission from their instructors to gain credit.
Institutions that offer Majors in Marketing.
Marketing majors are usually part of communications departments or business schools, or institutions.
Bryant University.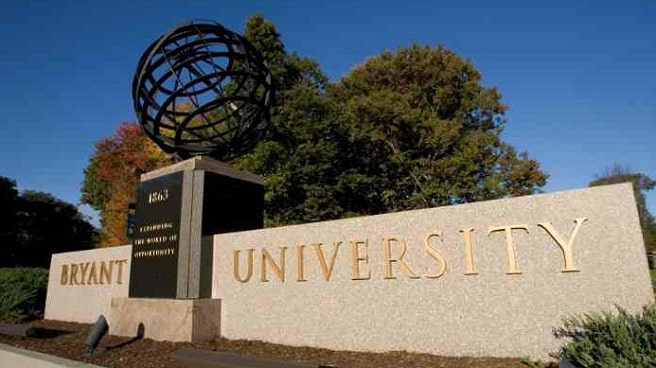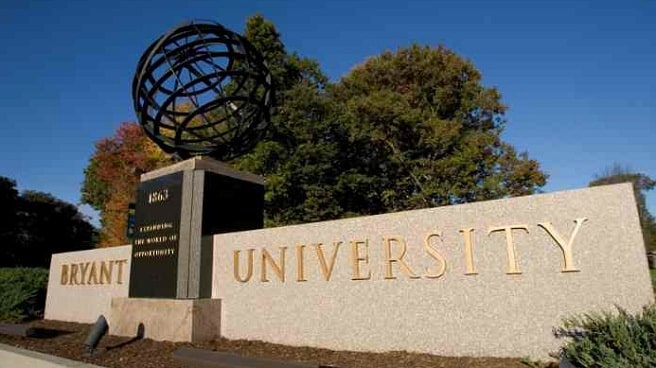 Bryant University graduates at least 150 marketing students every year and after graduation, most of them make around $48,000 every year.
University of Florida.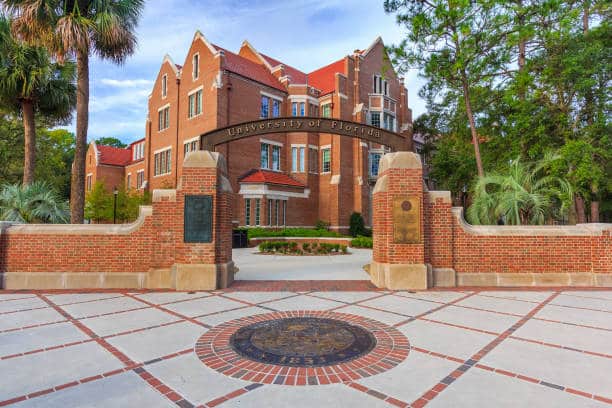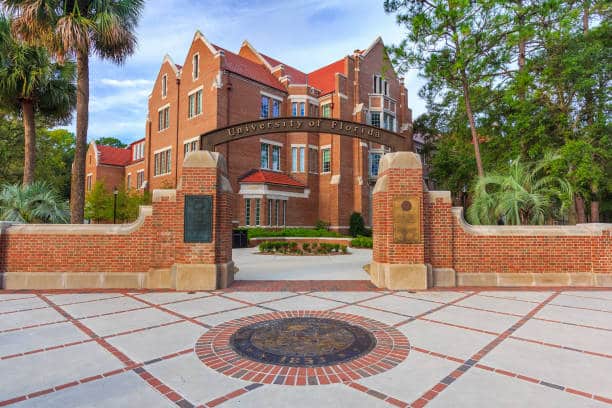 The University of Florida was ranked the 45th best school for marketing majors on College Factual's list. Marketing major UF provides students with various career opportunities, such as public relations, consulting, market research, advertising, retail, etc.
University of Wisconsin.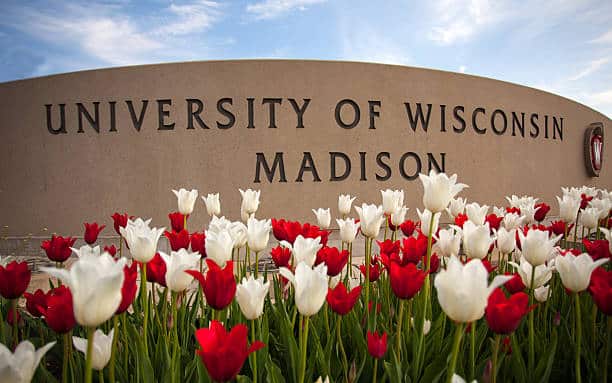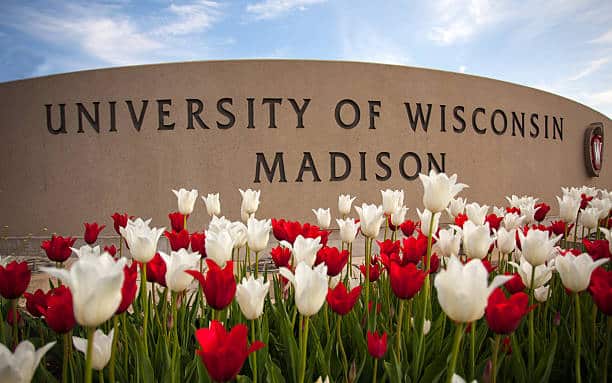 The University of Wisconsin offers a Master's degree in marketing In addition to its bachelor's programs. Its students earn an average of $5,988 over the regular earnings of other marketing graduates.
University of California-San Diego.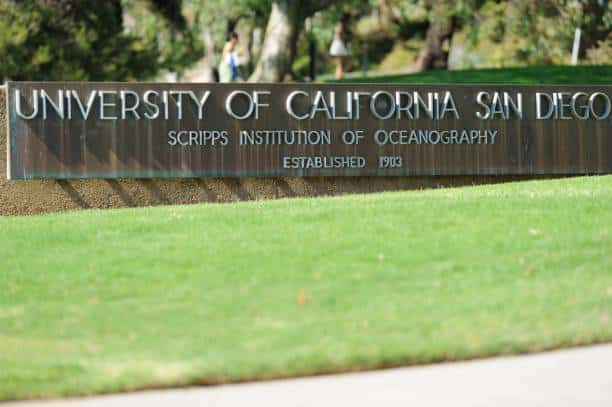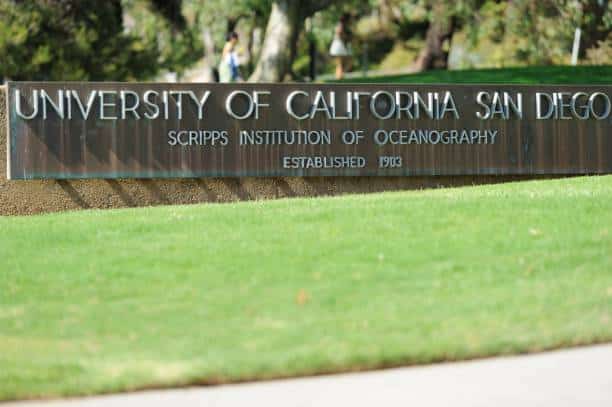 The University of California-San Diego is known as one of the best schools to study marketing. A UCSD marketing major provides a strong foundation for students to develop excellent marketing skills. It also teaches the students how to stay up-to-date on emerging topics and the latest trends.
Marketing Major Jobs.
Marketing major is worth it because of the various subdisciplines in the field. In time past, business owners reached their consumers mostly through print methods, and television, and radio adverts, but in recent times, the world has gone digital and as a result, there is a range of new digital for marketing.
A degree in marketing allows you to find different possible paths for a marketing career, such as;
Search Engine Optimization (SEO).
Social Media Marketing.
Marketing Research Analytics.
Email Marketing.
Brand Influencing.
Content Creation for marketing.
A major in marketing also teaches students to have an in-depth understanding of the different subdisciplines and their functions to enable them to explore promising career prospects.
Search Engine Optimization (SEO).
Internet search engines make up a large portion of internet activity. Research has shown that in 2018, Google received over 63,000 searches per second every day. This means that they received around 3.8 million searches every minute and 2 about trillion searches that year.
Search Engine Optimization helps brands and business websites to get more visibility to potential customers by appearing on the Google search page. SEO also helps them increase the quality and quantity of the web traffic that is focused on them and websites that receive a lot of traffic get more clients, increase in sales, and higher revenue.
Social Media Marketing.
Social media marketing is a strategy that involves the use of social media platforms, such as Facebook, Instagram, Twitter, Linked In, YouTube, etc to market products and promotes brands to potential customers.
A degree in marketing will teach you how to maximize these platforms as a social media marketer to know which platforms are best to market particular businesses to target audiences. For instance, brands that sell products to other businesses may need to use LinkedIn.
Through the coursework in a marketing program, students will learn the pros and cons of the different social media platforms, and the difference between paid and organic marketing campaigns.
Marketing Research Analytics.
Marketing research analysis involves carrying out research about a target audience and identifying what potential customers' needs are and what they are interested in buying. It also involves finding out what price they are willing to pay for the products or services.
Other jobs you can get with a degree in marketing include advertising and promotion management, Data Science, Sales management, Sales representation, etc.
Email Marketing.
Email marketing involves compiling lists of email addresses from third-party companies and sending messages to email addresses. Marketing coursework will teach students how to strategize and the best methods of engaging with users about their content.
Students will also get to learn how to find the right audiences for their email marketing. Email marketing allows you to track users' engagement with the Emails they have sent. Email marketers can use this data to know which strategies are performing best and which aspects they need to improve in.
READ ALSO: 21 Best Paid Digital Marketing Intern Jobs In The US | Job Descriptions, Requirements and Salaries.
Brand Influencing.
A brand influencer is responsible for developing the area of a target audience that brands may need to leverage to promote the service or products. Most celebrities are involved in brand influencing due to their notable presence on social media platforms.
People with fewer followers can also effectively promote brands on social media. Brand influencing mostly uses influential people who can promote the brand's public image through the content of their posts.
Content Marketing.
Content marketing has to do with creating content for target audiences. Content marketing involves the use of things like pictures, blog articles, and skits or videos. Content marketers create materials that contain information about the product or service and spark interest in the mind of potential consumers.
Marketing Major Salary.
The average salary you can earn with a degree in marketing is $65,356 per year. Although some might earn higher and others lower depending on factors such as level of education, experience, etc.
Conclusion.
Studying marketing is a good choice as marketers are in high demand and earn a decent living. Marketing majors include many other areas of study especially in liberal arts, such as a Bachelor of Arts, or a Bachelor of Science. This will enable students to have a more detailed background of the course.
Frequently Asked Questions About Marketing Major.
Is marketing major worth it?
Marketing major is worth it because of the various subdisciplines in the field
What kind of job can you do with a major in marketing?
You can become a Content strategist, data scientist, marketing manager, marketing research analyst, branding manager, etc.
How can I get a major in marketing?
You need to get a high school diploma first, then proceed to earn a Bachelor's degree from a degree-awarding institution.
How long does it take to get a degree in marketing?
A degree in marketing usually takes four years to complete.
Is marketing a good major?
Yes! Marketing is a good major because it is extremely versatile and may lead to a variety of high-paying, in-demand careers, with great job satisfaction and opportunities for ongoing education.
How much can you earn with a degree in marketing?
The average salary you can earn with a degree in marketing is about $65,356 per year.
What is a marketing major?
A marketing major involves the studies of how to brand and promote products and services to the public, and how to reach out to specific and relevant demographics.
We Recommend Reading These Too.