A Dual Master's Degree also referred to as a Double Degree or Joint Degree, allows anyone to acquire two degrees simultaneously. Through this, you can earn two complementary bachelor's degrees, a combined bachelor's and a master's degree, or two master's degrees.
The primary advantage of earning two degrees simultaneously is saving time. Rather than spending six years getting a bachelor's and then a master's, for instance, a Dual Degree Program may allow you to get both degrees in as little as four years.
The Best Dual Master's Degree Programs Online 2021
What are Dual Degree Programs?
Basically, dual degree programs are offered by universities and enable you to earn two degrees simultaneously. For instance, you can acquire an MBA and a Juris Doctor (law degree) simultaneously. The advantage of enrolling in a dual degree program is that it saves time, and you get your two degrees faster than if you enrolled in each degree program separately.
How Do Dual Degrees Work?
When you go for a Dual Degree, you will be getting two degrees from two different departments or schools at the same time.
The departments or schools combine efforts to make the process more convenient than if the degrees were earned independently. For instance, some courses may count toward both degrees, or some may be waived completely so that you can complete the Dual Degree Program in a shorter time.
Difference between Dual Degree and Double Major
There is a difference between Dual Degree Programs and Double Majoring. While Dual Degrees lead to two equal degrees, Double Major leads to one degree, with two areas of specialization (majors).
With a Dual Degree, you can earn complimentary degrees or a more advanced degree in a shorter time. Whether you go for dual degrees or double major, you will likely impress employers, showing them that you are highly motivated and well-educated.
Dual Master's Degree Programs Online 2021
As stated earlier, Dual Master's Degree Programs enable students to acquire two advanced degrees at the same time. However, while some Dual Master's Degrees are already established, you may have to propose a program for some.
For a dual master's degree program online, a Master's in Business Administration is a prevalent choice. Below is a list of the universities offering some best dual master's degree programs online.
·         Arizona State University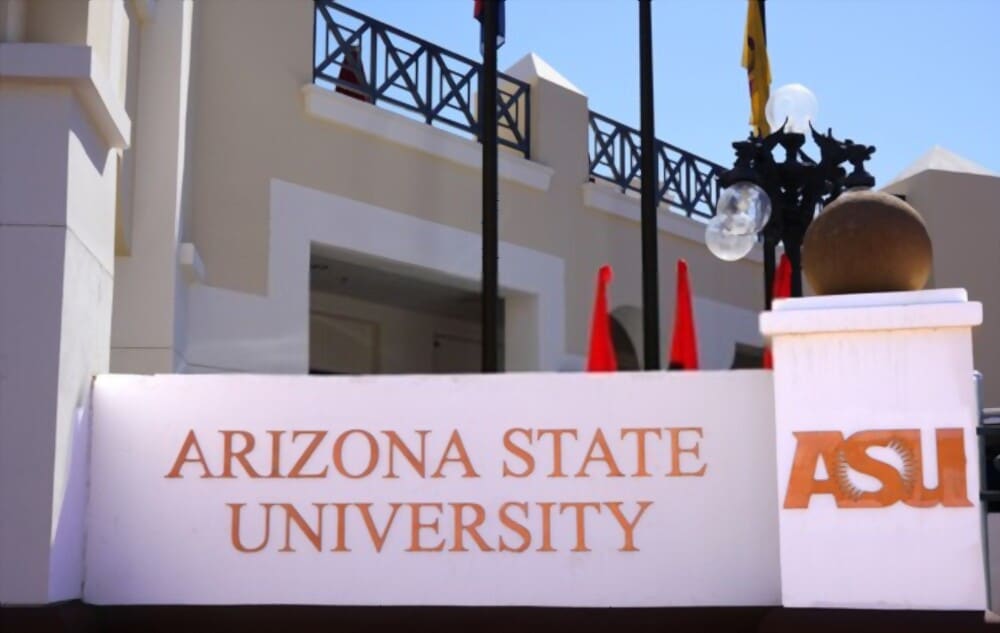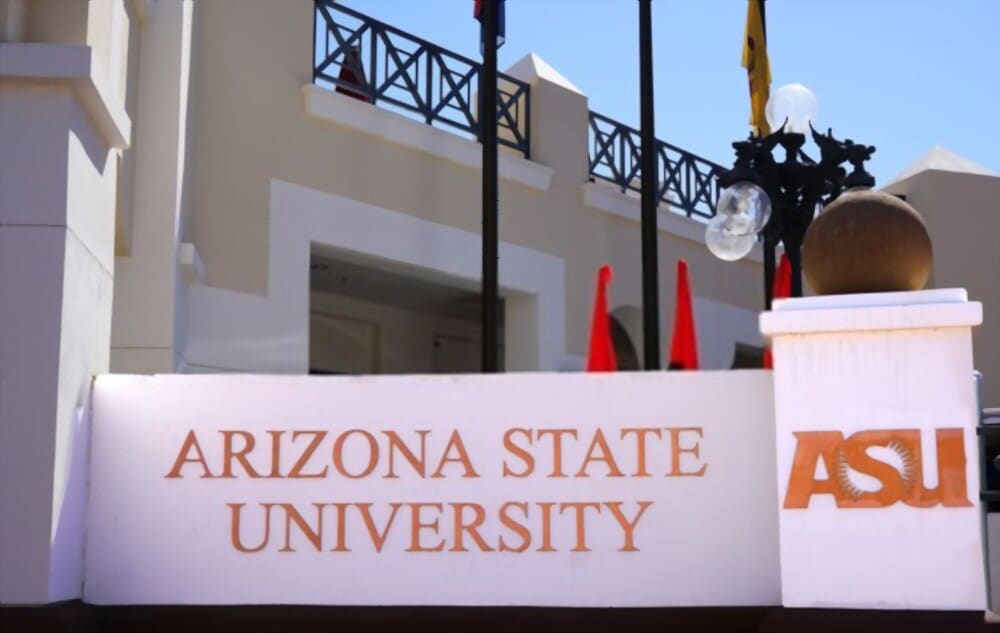 Arizona State University provides a dual online Master of Business Administration and a Master of Science in Industrial Engineering. This was a great fit for experienced business professionals working for various engineering companies in the public or private sector. The university offers a total of 18 classes to complete for 56 credit hours.
The online MBA is provided via the prestigious W.P. Carey School of Business and is offered entirely online. The US News and World Report ranked the online MBA in the top five in the US. All students have full access to a professional career services team and world-leading business and engineering faculty.
The online MBA program is AACSB-accredited, so you may be confident that you are earning a high-quality MBA recognized for quality by employers and peers. Required courses for the online MBA program include:
Create and Deliver Customer Value
Ethical Issues for Managers
Finance: The Art of Managing Resources
Financial Performance Reporting
Statistics for Managers
Leading People, Teams, and Organization
Operations and Supply Management
Managerial Accounting
Required courses for the industrial engineering program include Applied Deterministic Operations Research, Design Engineering Experiments, Information Systems Engineering, and Simulating Stochastic Systems.
·         Auburn University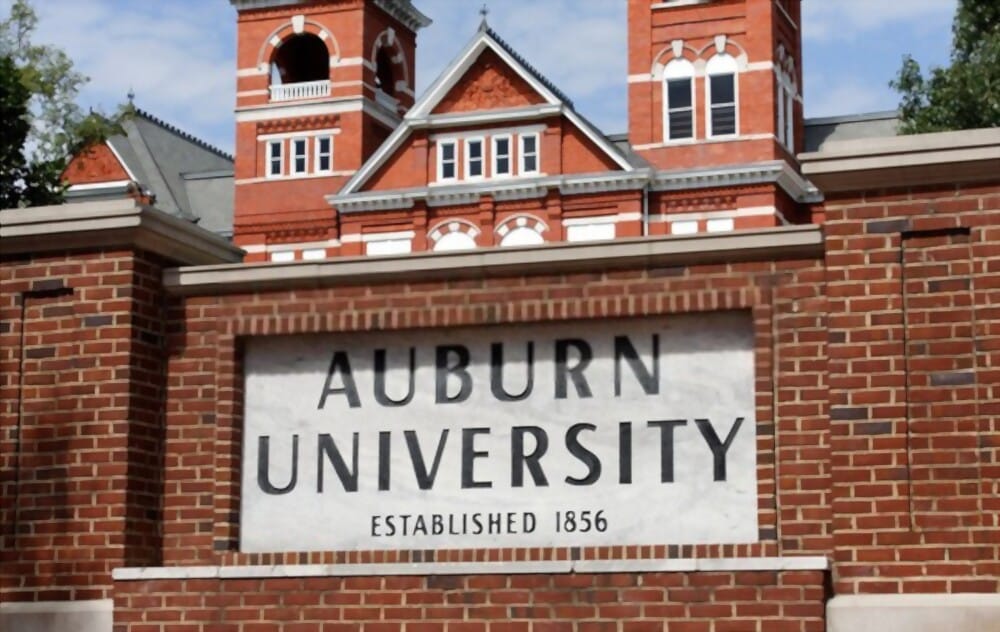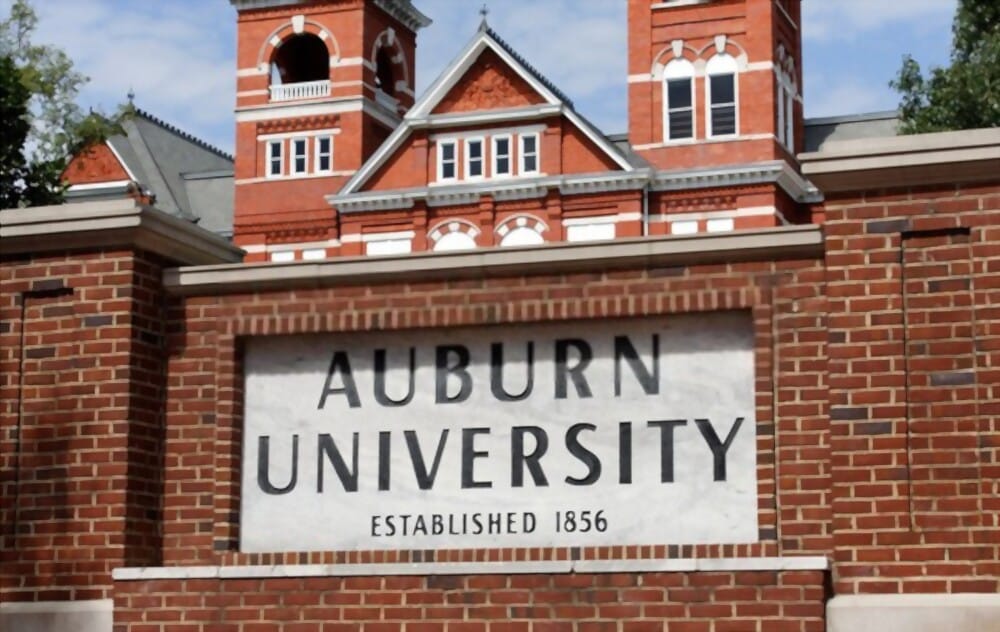 Auburn University provides an online Master of Business Administration alongside a Master of Science in Finance for business professionals interested in business management and finance careers. Those who wish to focus their careers on the information systems space can pair the MBA with a Master of Science in Information Systems.
See Also:  Top 12 Best Degrees For A Career In Dentistry 2021,   Top 6 Best Interview Coaching Services In 2021,    9 Best Online Acting Classes 2021
The US News and World Report for 2018 ranked the online MBA as among the best in the nation. It also ranked as one of the best in the country for veterans by the same publication.
The distance aspect of the dual MBA program is offered to students by the top student learning platform, CANVAS. You can use this system to view lectures, work with faculty and professors, ask questions, and discuss with their peers.
The online MBA program features 13 classes with nine core business courses and four electives. It can be done in 2.5 years, while the dual master's degree programs are usually achieved within 3.5 to 4 years. Required courses are:
Cost Analysis and Systems
Financial Analysis
Quantitative Analysis
Strategic Analysis and the Competitive Environment
Marketing and Consumer Theory
Operations Excellence
Organizational Leadership and Change
·         Benedictine University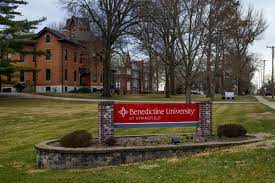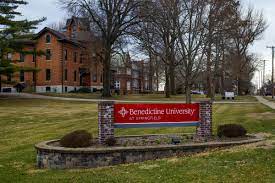 Benedictine University provides a dual Master of Business Administration and Master of Public Health online. Through this program, you can acquire the business management skills to be a public health leader.
As a graduate of this dual master's degree online program, you will be able to complete the program in about 3.5 to 4 years, which is at least 1.5 years less than if you took each program separately. The dual master's degree program would consist of 24 courses instead of 33 if you took the programs one after another.
As a student, you will have a deep understanding of accounting, entrepreneurship, finance, marketing, strategic planning, and international business. This is the knowledge that will make you a better leader in a public health environment, like being a manager in a community health agency or a corporate wellness department.
Having business management and public health skills is highly valuable for many professionals and helps you stand out from the crowd.
Your required courses include:
Community Health Analysis
Financial Accounting
Macroeconomics
International Business
Managerial Accounting
Managerial Economics
Ethics and Leadership in a Global Environment
Operations Management
Marketing Management
Biostatistics
Public Health System
Epidemiology
Health Policy
·         Grand Canyon University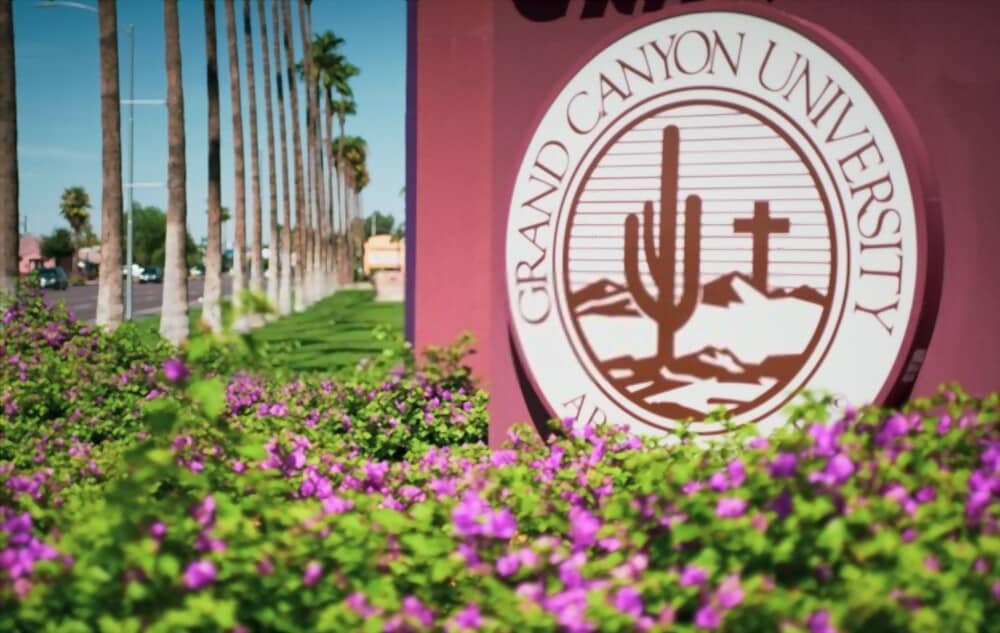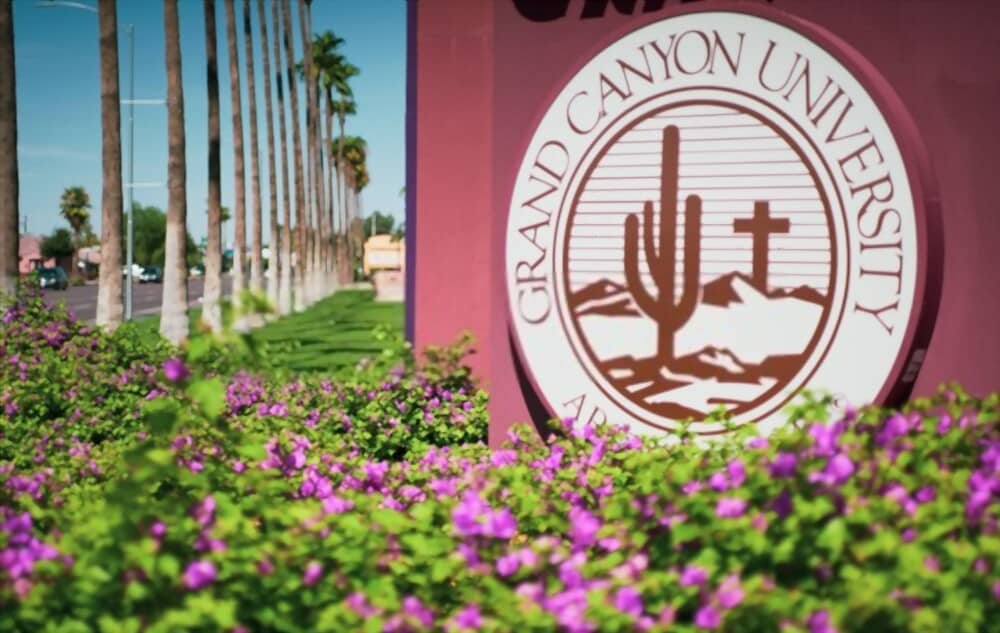 Grand Canyon University provides an online dual Master of Business Administration and Master of Science in Leadership. This four-year dual master's degree program offers the opportunity to blend the concepts of accounting, finance, and operations management with the crucial principles of servant leadership. The Colangelo College of Business offers this dual master's degree program and is an excellent fit for working professionals.
The curricula feature 66 credit hours, including various cutting-edge courses most relevant to modern business.
As a student, you are open to the fundamentals of business management before concentrating on any significant area. Also, you will develop a better understanding of business, administration, management, and effective leadership. Key areas covered in the four-year program include the following:
Macro and microeconomic concepts most relevant to modern businesses
Managerial concepts and strategies relating to operations management in service and manufacturing environments
Problem-solving models for various types of businesses and how to apply them practically
Quantitative techniques and tools used to model business applications and functions
The essential concepts of contemporary business leadership
Your required courses include:
Accounting Practices
Leadership and Organizations
Finance Principles
Applied Business Probability
Economics
Managerial Finance
Strategic Management
Leadership Styles and Development
Servant Leadership
Leadership and Innovation
Marketing Management
Managerial Accounting
·         Northeastern University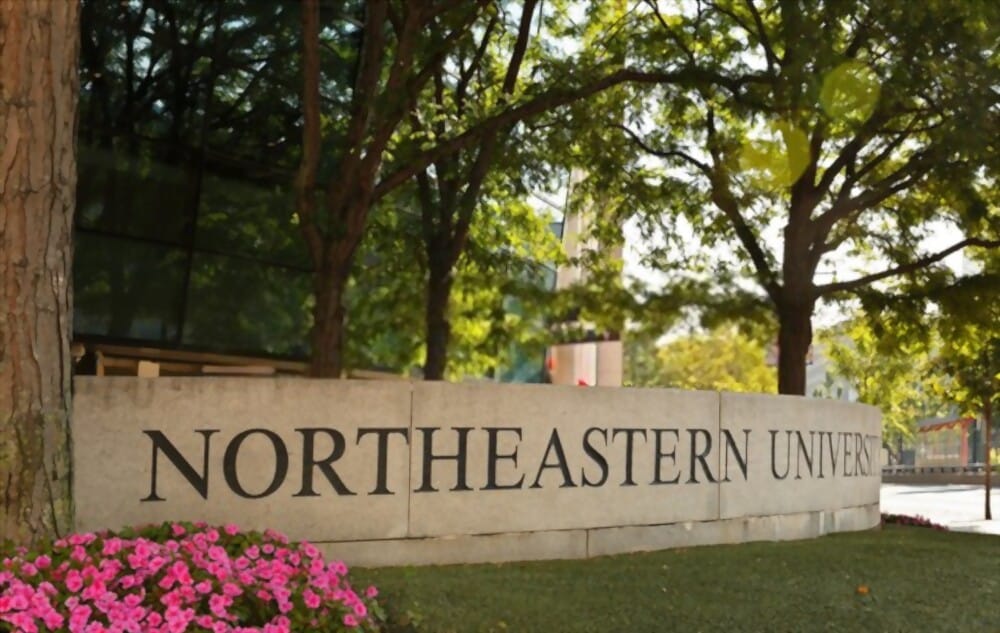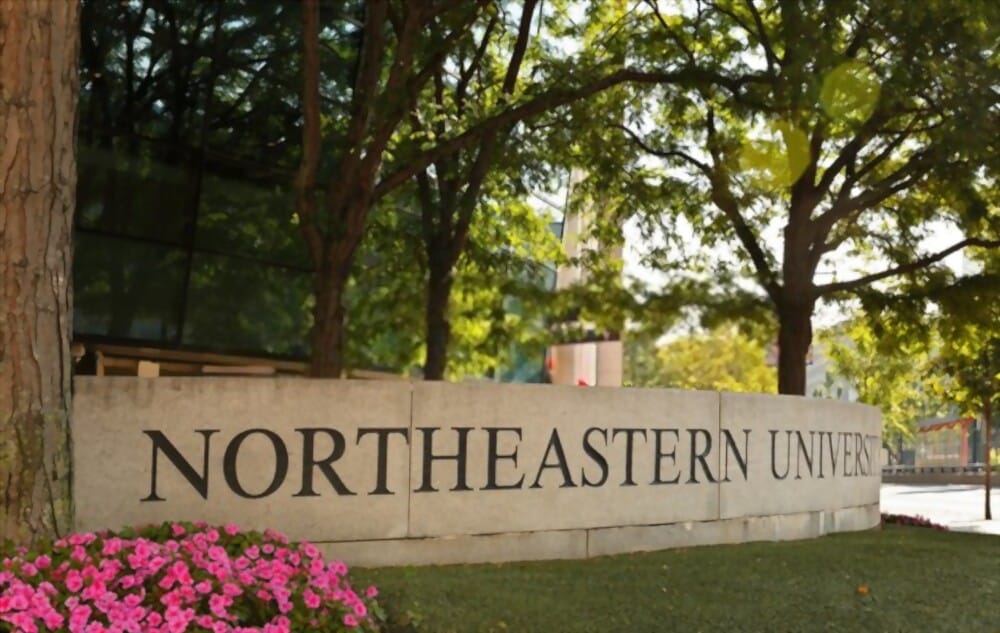 Northeastern University renders an online Master of Business Administration via the D'Amore-McKim Business School and a Master of Science in Finance. The program will help you build your leadership potential and practical finance skills in crucial areas, including valuation, mergers and acquisitions, investments, and insurance.
According to the Financial Times, the online MBA program is accredited by the AACSB and is currently ranked as the #8 online MBA. It is 100% online with eight MBA concentrations available, which include:
Finance
Healthcare management
High technology management
Marketing
Innovation entrepreneurship
International management
Supply chain management
Sustainability
The program can be achieved in three or four years. MBA course requirements include:
Financial Statement Preparation and Analysis
Identifying Strategic Implications in Accounting Data
Information Analysis
Managing the Global Enterprise
Managing People and Organizations
Management of Service and Manufacturing Operations
Value Creation Through Financial Decision Making
·         West Virginia University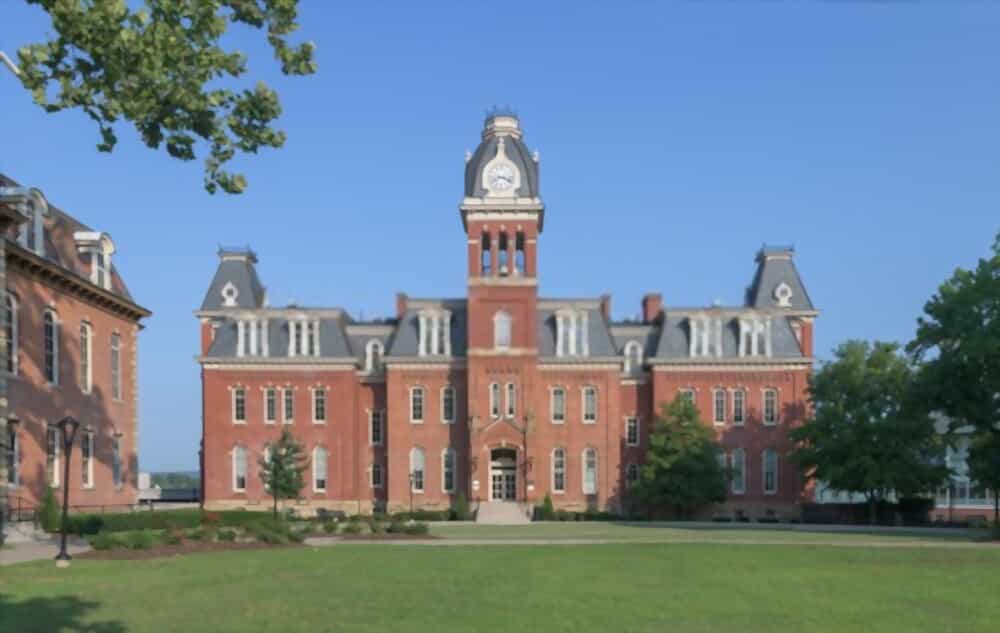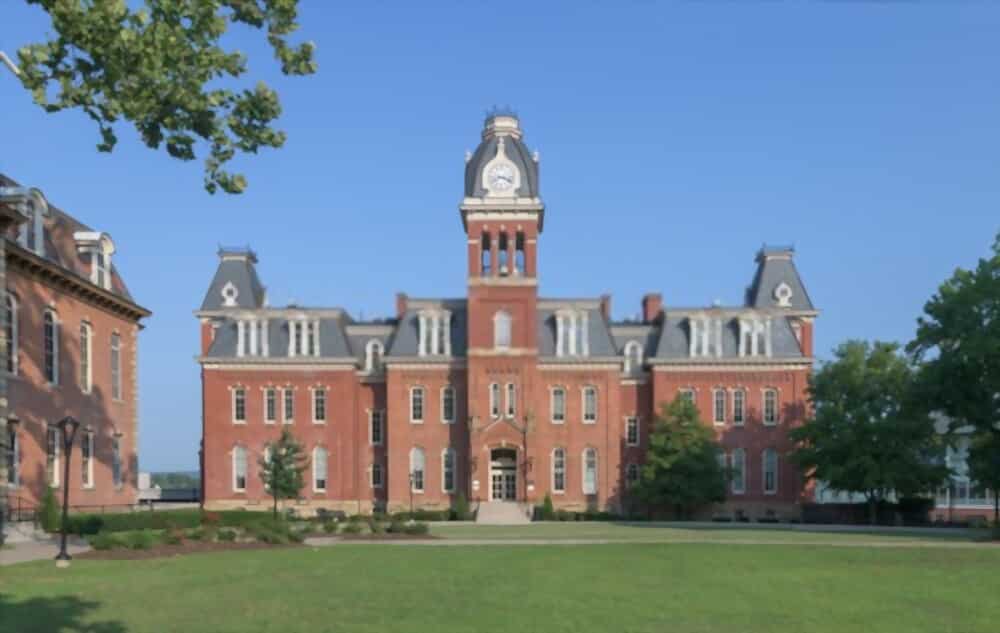 West Virginia University provides an online Master of Business Administration alongside either a Juris Doctorate (JD), PharmD, or Master of Science in Nursing.
The dual MBA/JD program will arm you for great career opportunities in business areas, including corporate law, intellectual property law, patent, trademark.
After you are done with your first year of law classes, you can take your online MBA courses alongside legal courses. 12 of the 48 online credit hours are completed via the JD aspect of the program. This means you only need to do 36 more credit hours to finish up the online MBA.
Coursework for the MBA/JD program includes the following:
Business Research
Financial Statement Analysis
Decision Analysis
Managerial Economics
Corporate Finance
Marketing Strategy
Managerial and Team Skills
The MBA/MSN program will help you take on a top leadership position in a healthcare organization. Also, you will have the knowledge and skills to serve as a nursing and business leader for various healthcare organizations.
Dual master's degree program graduates can work in non-profit organizations, private practice, hospitals, and the public sector. It is a blended program with 67 credit hours spent mostly online, alongside four residencies in Morgantown, WV. The program can be done in eight semesters of full-time study.
Why Consider Dual Master's Degree Programs?
Getting dual Masters Degrees can be worth it. If you can cope with the academic demands, you can access many advantages to picking up a Dual Master's Degree Program Online.
·         Accelerated education
It may take about 4-6 years to earn two master's degrees. However, if you can work towards them simultaneously, it could take lesser years. In addition, the process to earn two bachelor's degrees or two more advanced degrees can be shortened. Basically, doing the dual master's degree program can save you time and money.
·         Enhanced skills
You can build expertise in two aspects of the study. This can open you up to more career options, make you more qualified than others, and lead to a higher earning potential. Dual Degree Programs tend to be very prestigious and competitive, which potential employers can find impressive.
Regarding your career success, having earned Dual Degrees can be very beneficial. If you are confident of your future career path, dual degree programs can allow you to customize your education in a manner that can help set you apart from others. You can also accelerate your education while developing valuable skills to help you succeed in your career.