Do you know that you can get hired at Amazon Jobs as a fulfillment associate? Wait! I know you are about to apply for this right away, before that, you need to understand your role and the required skills to work as a fulfillment associate at Amazon, hence this article is right for you.
A fulfillment associate is also known as an order fulfillment associate. This article explains the job description and every other thing about the job.
Who is a Fulfillment Associate?
This is a warehouse staff who is responsible for fulfilling simple stock orders and other warehouse tasks. Their tasks involve jobs like offloading warehouse deliveries trucks and taking them in, sorting out work orders, organizing stock, and handling types of machinery.
A lead fulfillment associate is in charge of all other associates. He/she is responsible for communicating the manager's instructions and other information to other associates, who are answerable to (s)he.
A customer fulfillment associate is tasked with the responsibility of taking customer's orders and ensuring that they are fulfilled in good time and satisfactorily.
Duties and job description of a Fulfillment Associate.
The duties of a fulfillment associate are very similar to those of a stock associate. They are responsible for;
Welcoming and offloading delivery trucks that bring supplies to the warehouse. They also ensure that the deliveries are intact and complete.
When the deliveries have been off-loaded, they are responsible for arranging them in the warehouse stores and shelves according to their sizes, shape, uses, and other categories. They can tag and label the goods and locate them on the shelves or assign another warehouse staff to take care of them.
They are responsible for handling machines that are used to perform tasks in the warehouse such as pallet jacks, cherry pickers, forklifts, etc. They also make sure that all equipment needed to carry out duties in the warehouse is available and in good shape.
A fulfillment associate is responsible for handling work orders and documenting all information about tasks as well as organizing the process for completing tasks. They assign duties to other staff and back to the manager.
They keep records of the exact time deliveries arrive or leave the warehouse. This will help avoid misplacement of goods. They also confirm that the details of every product are in line with that of the work order.
They check occasionally for damaged and expired products and do away with them from the store or shelves.
READ ALSO: Stock Associate | What They Do, Salary, Required Skills & More.
They take and process orders as well as package them for delivery. They also make sure that the deliveries are loaded in trucks for shipping.
They are responsible for keeping records of inventory, sales, supplies, and deliveries and enter the records in the warehouse database.
They assist the Manager in the daily management of the warehouse by helping to, allocate duties, organize meetings, assigning work shifts, coach and train new staff, and make contact with internal and external suppliers for the warehouse.
They also make sure every other staff performs their duties according to the work order and follow the safety rules and regulations.
Requirements.
To become a fulfillment associate, you must be at least 18 years of age and must have completed high school and have a diploma or GED. Whether or not you will further obtain a degree, you must have a high school diploma. A degree is not compulsory so experience is a key factor for being hirable.
Internships and volunteering are the easiest ways to gain experience. This will help you gain knowledge of the procedures involved in warehousing. However, some employers do not require any experience as they provide training on the job.
You must be able to read well, speak fluently and interpret written work orders proficiently. This is important to enable you to read orders, communicate with staff and customers as well as organize merchandise in the warehouse.
Because the job of a fulfillment associate requires handling some pieces of machinery, you must obtain a certification for forklift and cherry picker use.
Required Skills.
You must always be careful and pay keen attention to detail. Being careful helps you to stay safe especially when using certain equipments. Paying attention to details is important to help you know when something is out of place.
You must have the physical strength and ability to lift heavy objects and work for long hours, in a noisy and busy environment. The job might require that you stand for as long as eight hours every day, thus It is very important to keep fit and stay healthy as a fulfillment associate.
You must be able to read and communicate proficiently to enable you to take instructions and orders adequately. It is also important to be courteous and friendly because the job involves working with a lot of people.
You must also be able to work with others as a team; this will help to ensure that there is a smooth flow of work.
You should have good knowledge about the job. This will enable you to offer excellent customer service, answer questions, provide solutions, etc. As an associate, you must also be able to multitask, this will help you be more efficient and get more work done on time.
Working as an associate requires organization. This is important because the job involves working with a lot of merchandise and keeping a lot of records, organization will help you avoid making mistakes and mixing up things.
Computer skills such as using Microsoft programs like Excel, Access, PowerPoint, etc are also important. An associate must also have the skills of using inventory-recording software programs to ensure appropriate record-keeping of merchandise in the store.
Attentive listening and interpretational skills are also important to help you follow instructions accordingly and efficiently without any mistakes.
Fulfillment Associate Jobs.
You can work in places like;
Amazon.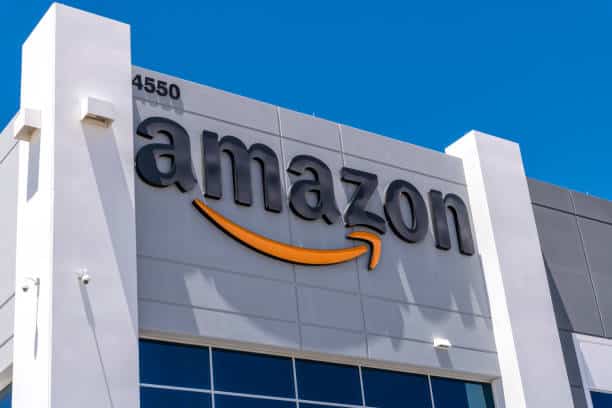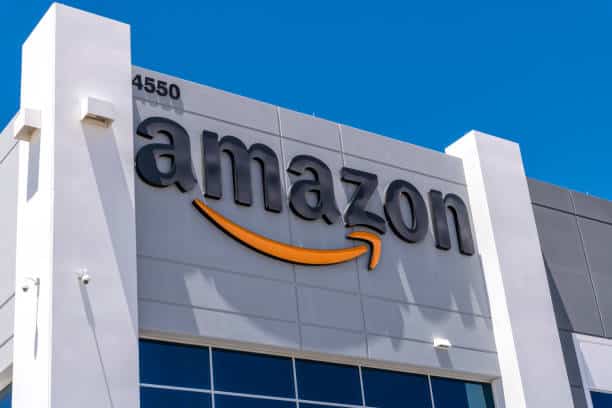 As an Amazon fulfillment associate, your job involves attending to customers and fulfilling their orders within Amazon Fulfillment Centers,  investigating all merchandise that goes in and out of the Amazon warehouse, and sorting, packing, delivering, and shipping customer orders.
Amazon provides full training on the job so you do not need any experience to apply. Qualifications for the job are; ability to read and write in English, stand for long hours, and willingness to work shifts. You must also have computer and record-keeping skills.
Walmart.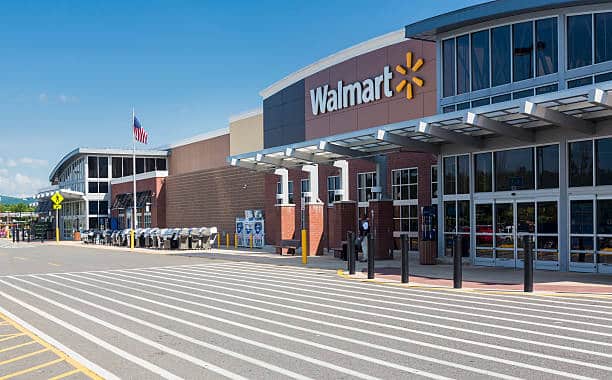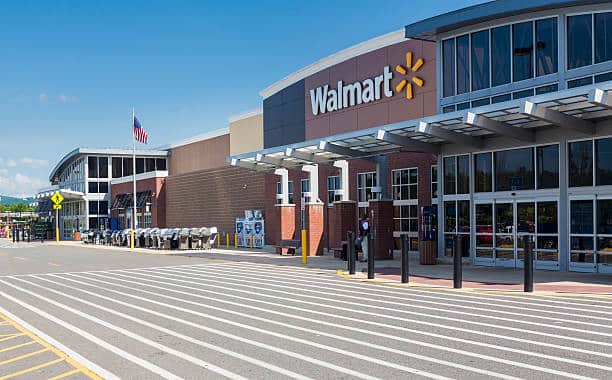 The job description at Walmart includes; taking customers' orders and delivering them on time, documenting and label orders comprehensively, and resolving order mix-ups. No formal qualifications are required but experience is needed. Qualifications for the job are the ability to lift objects of up to 49 pounds.
Target.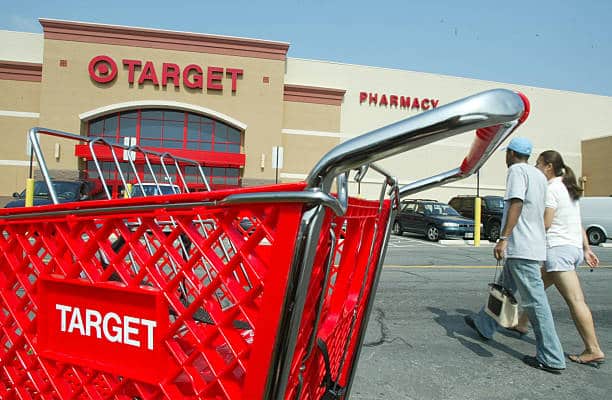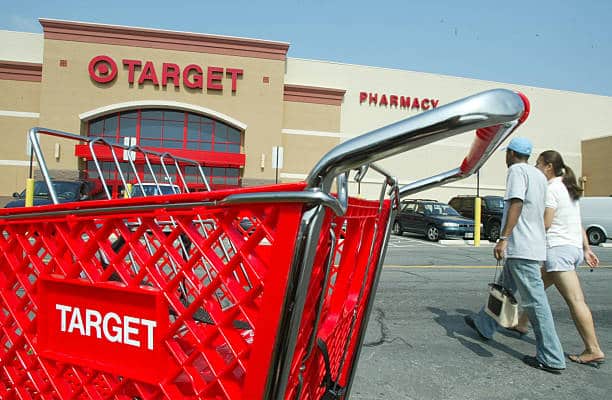 Target is a supply and logistics company. Working as an associate there involves offloading and moving goods from trucks into the warehouse stores, organizing products for storage, and labeling goods for easy identification and, sorting. Target provides on-the-job training for staff after they have been hired.
Nordstrom.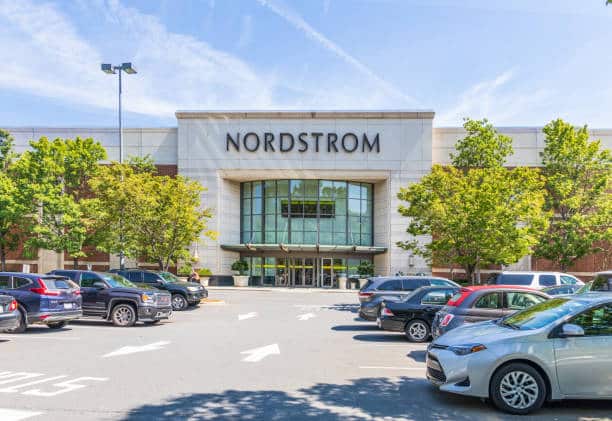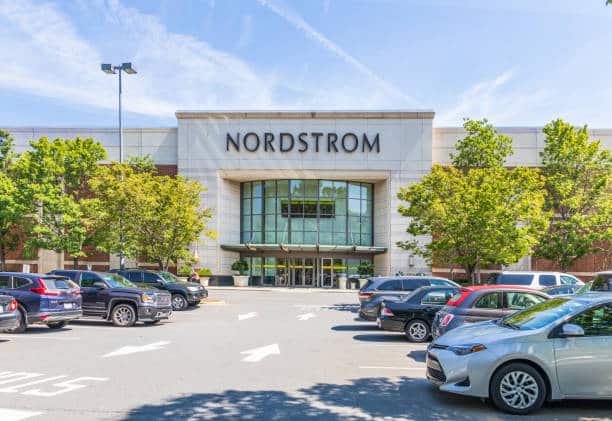 Working with Nordstrom involves unpacking, sort and stocking newly arrived supplies in the warehouse stores and shelves, ensuring that all merchandise is accurately labeled, organized and, accounted for,  efficiently handling customers' orders and fulfilling them, and keeping a record of every merchandise.
Home Depot.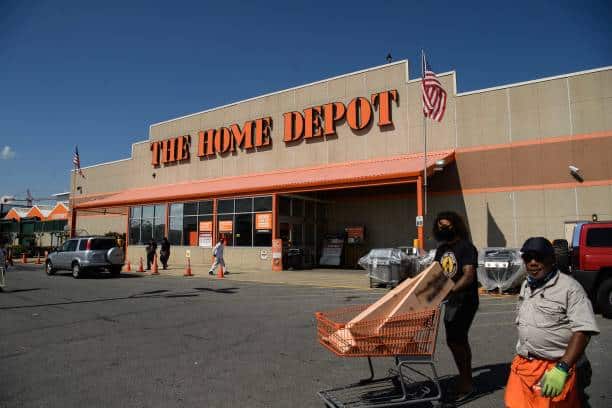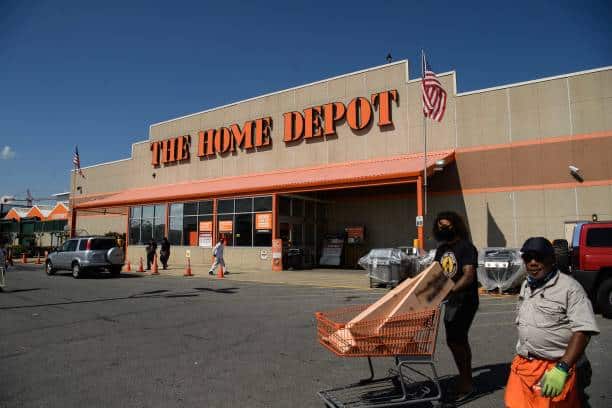 As a Home Depot order fulfillment associate, your job will include offering customer service like taking orders, answering questions about products, and answering phone calls. Customers can order fulfillment associate home depot for special deliveries and installation of certain products.
How much is the pay?
An order fulfillment associate makes an average salary of $37,902 per year. However, the salaries may vary due to factors like the employer, level of experience, and level of education.
Tabulated hourly pay with respect to companies:
| | |
| --- | --- |
| Companies | Hourly Pay |
| Amazon | $16 |
| Walmart | $16 |
| Target | $14 |
| The Home Depot | $14 – $15 |
Frequently Asked Questions About Fulfilment Associate.
Do I need a degree to become a fulfillment associate?
No, you do not need a degree or any formal qualifications, most employers offer training on the job. However, it is important to acquire experience in the field.
Do women work as associates in fulfillment centers?
Yes, both women and men can work in fulfillment centers. You only need to meet the requirements, have the skills, and be physically fit for the job.
What is the job nature?
Working in fulfillment centers involves offloading supplies from the trucks into the warehouse, stocking and keeping records of merchandise.
Is it tasking to be an associate?
Yes, the job is tasking. It involves standing for long hours, lifting heavy loads, and sometimes working over regular hours.
Where can I get a job as a fulfillment associate?
You can work in places like Amazon, Walmart, Home Depot, and Target.
How much salary will I earn?
A fulfillment center associate makes an average salary of $37,902 per year.
Conclusion.
In summary, as a fulfillment associate, it is important to have a good understanding of the procedures involved in warehousing, keen attention to detail, proficient interpersonal skills, organizational skills, and physical fitness to work in stressful conditions and lift heavy items to ensure efficiency. 
Overall, it is also important to obey the safety rules and regulations to avoid accidents.
We Recommend The Following